Climate Despair to Climate Repair: Global Teach-in on Climate Change, Led by Bard College, to Be Held March 29, 2023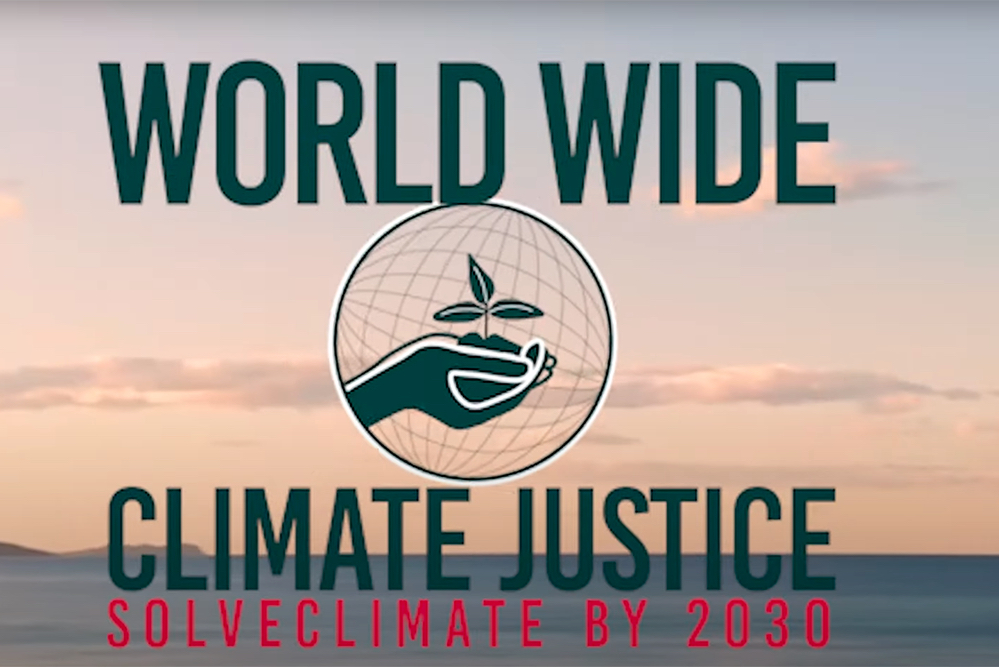 Through
a global initiative led by Bard College
, more than 250 colleges, universities, and high schools worldwide will engage students and teachers in 40 countries to move from "Climate Despair to Climate Repair." Now in its fourth year, the Global Teach-in is meant to help participants move from despair to determination, working together to change the future.
On Wednesday, March 29, Bard will host its own teach-in from 5–8 pm in the Bertelsmann Campus Center. A free, low-carbon dinner will be provided alongside "People and Planet Working on Climate Repair," a panel discussion led by Professors Felicia Keesing and Eban Goodstein. The evening will culminate in discussion groups focused on climate solutions. In addition to the teach-in, 40 Bard courses will integrate climate discussion into their classes this week, and on March 30, a Climate Game Night will be held in Kline Commons.
The Worldwide Teach-in is a project of the Graduate Programs in Sustainability at Bard College in partnership with educators across the world. The project has received support from the Open Society University Network, Lever for Change, an affiliate of the MacArthur Foundation, and the United States Embassy in Kyrgyzstan.
Post Date:
03-28-2023