Conjunctions, Bard College's Celebrated Literary Magazine, Receives $25,000 Capacity-Building Grant from CLMP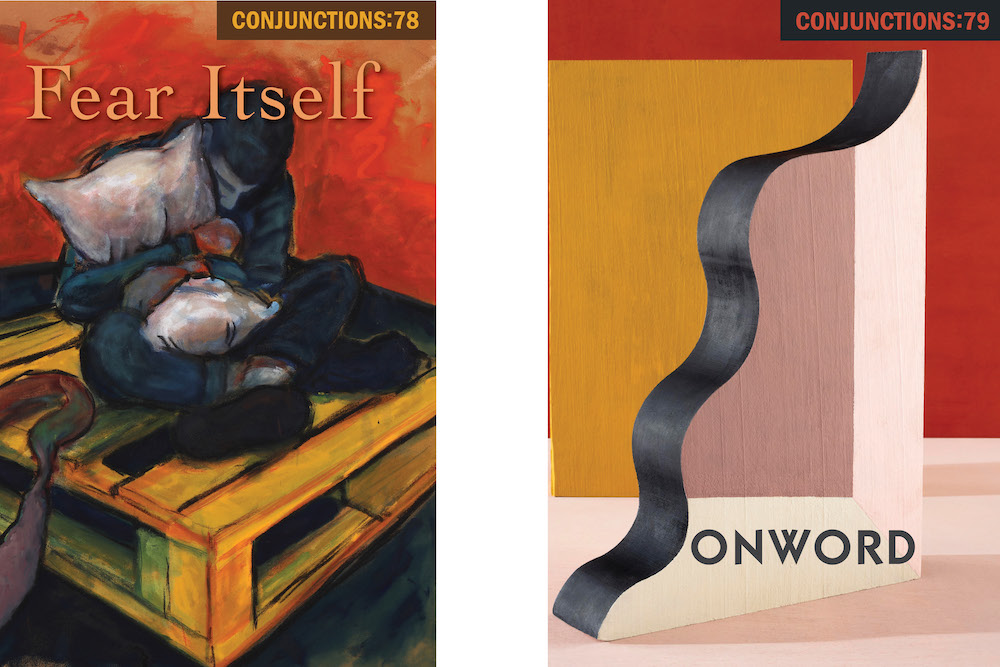 Bard's literary magazine
Conjunctions
has been awarded a capacity-building grant from the Community of Literary Magazines & Presses (CLMP). CLMP recently announced that it has awarded 43 independent nonprofit literary magazines and presses two-year grants to support capacity-building initiatives.
Conjunctions
received a grant of $25,000.
Edited by Bradford Morrow and published twice yearly by Bard College,
Conjunctions
publishes innovative fiction, poetry, and creative nonfiction by emerging voices and contemporary masters. For four decades,
Conjunctions
has challenged accepted forms and styles, with equal emphasis on groundbreaking experimentation and rigorous execution.
"Like many endeavors in the arts," writes Morrow in the Editor's Note of its latest issue
Conjunctions:79, Onword
, "literary journals are quixotic undertakings, and no matter how vigorous are the idealism, resilience, and stubbornness that sustain them, they are fragile enterprises. Fragile and yet crucial constituents in the literary ecosphere." As its title suggests,
Onword
celebrates the continuation of the journal's storied legacy.
CLMP Executive Director Mary Gannon said: "Mission-driven independent literary publishers are the bedrock of the publishing ecosystem. Yet they are uniquely vulnerable–having to compete in the marketplace with commercial publishers, while also being part of one of the most underfunded fields in the arts. We're honored to help ensure the sustainability of these essential publishers, with thanks to the Hawthornden Foundation."
Through its Capacity-Building Grant Program, CLMP will support grantees' projects in areas such as fundraising, finance, marketing, publicity, distribution, and website development; skill-building opportunities for staff or board members; diversity and equity initiatives; leadership development and management training; strategic planning; and succession planning.
Post Date:
01-23-2023