Long Distance Dance Dialogue: Professor Yebel Gallegos in Conversation with Joanna Kotze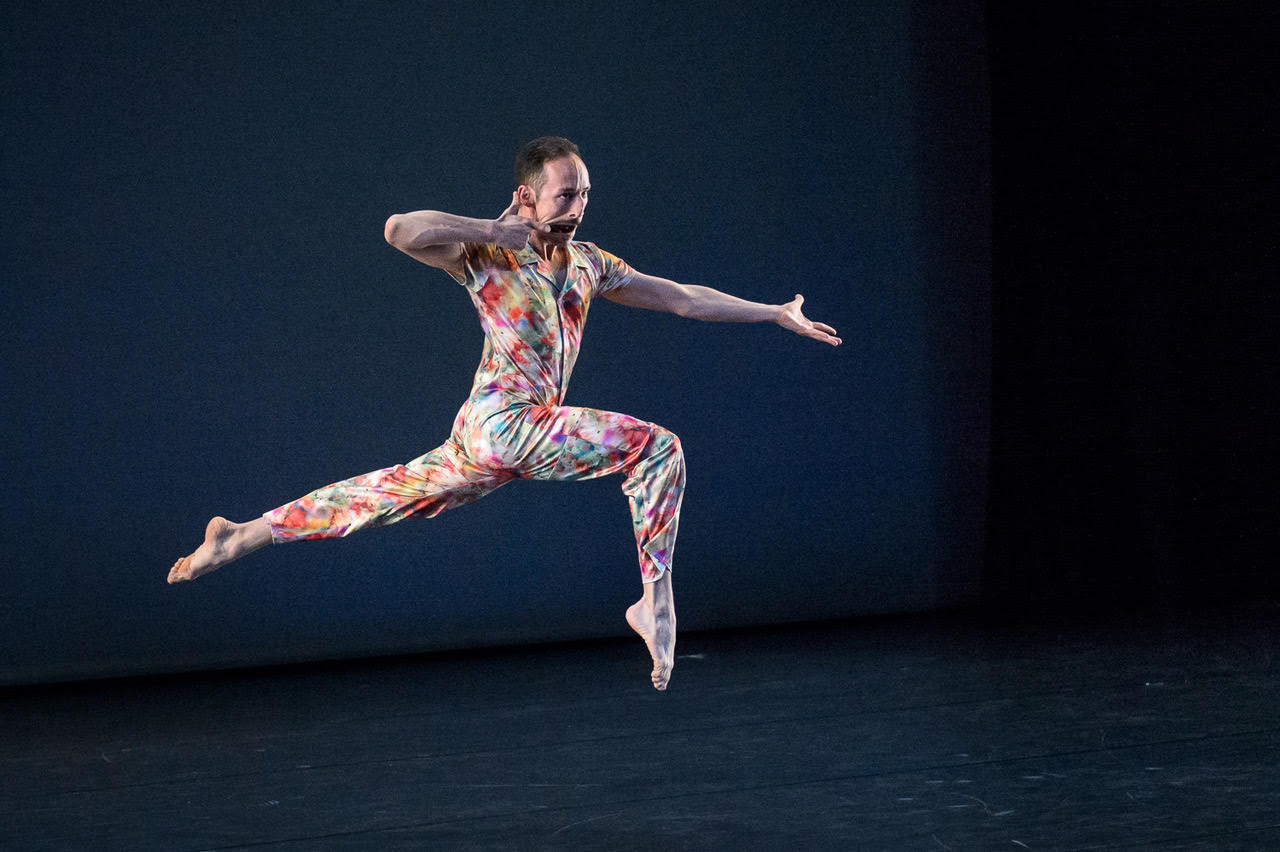 Bard Visiting Assistant Professor of Dance Yebel Gallegos joins Joanna Kotze in conversation for
Long Distance Dance Dialogues
Exchange #8. In the exchange, Gallegos talks about his journey as a musician in high school, to dancing, and now to being an educator. They also discuss borders, culture, and balancing all of one's passions, interests, and selves. The second part of the exchange is video of movement that has been relayed from Milka Djordjevich in Los Angeles to Yebel Gallegos in Annandale-on-Hudson. Djordjevich does her original movement and then both Djordjevich and Gallegos do Djordjevich's movement, which Gallegos learned. Gallegos will add onto this and that movement will be passed on to Sarah Beth Oppenheim in Silver Spring, Maryland.
Long Distance Dance Dialogues
is a series of exchanges between Joanna Kotze and 12 dancers/choreographers around the world and throughout the United States between January–December 2021. Each exchange begins with a video interview that will be archived online and shared with the public once a month beginning in March 2021. The discussion is followed by sharing one minute or less of movement, as a relay, from one dancer to the next, linking us together through the making, learning, and documenting of dance. Each relay of movement will also be archived and shared online in its intentionally raw, unpolished form, once a month. At the end of the year, a film bringing together all parts of the relay will be shared as a record of the project.
Post Date:
10-06-2021