Bard College Appoints Award-Winning Author Valeria Luiselli as Writer in Residence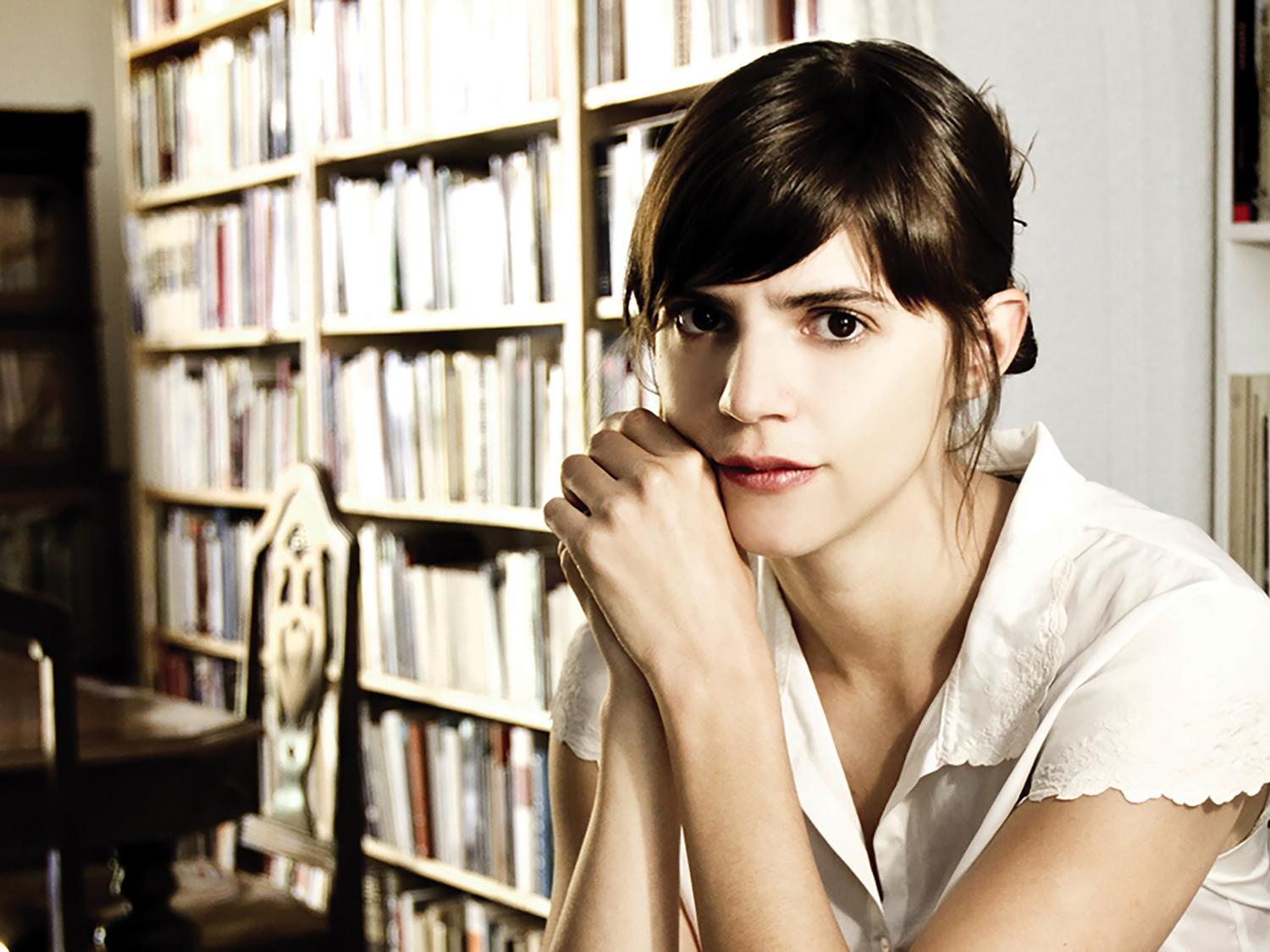 Bard College announces the appointment of award-winning Mexican author Valeria Luiselli as writer in residence in the Division of Languages and Literature. Luiselli, who joins the faculty this spring as a research associate, will begin teaching courses at Bard in the fall 2019 semester.
Valeria Luiselli was born in Mexico City in 1983 and currently lives in New York City. She is the author of a book of essays,
Papeles falsos
(Sidewalks), and the internationally acclaimed novel
Los ingravidos
(Faces in the Crowd
)
, which won the Los Angeles Times Art Seidenbaum Award for First Fiction. In 2014, she was named one of the 5 under 35 by the National Book Foundation, an annual award honoring young and promising fiction writers. Her novel
La historia de mis dientes
(The Story of My Teeth) won the Los Angeles Times Book Prize for Fiction and the Azul Prize in Canada; was a finalist for the National Book Critics Circle Award, the Best Translated Book Award, and the Impac Prize 2017; and was named one of the New York Times 100 Notable Books of 2015.
Her recent book
Tell Me How It Ends: An Essay in 40 Questions
was a finalist for the Kirkus Prize in Nonfiction and the National Book Critics Circle Award in Criticism. Luiselli's books have been translated into more than 20 languages. Her writing has appeared in publications such as the
New York Times, Granta
,
McSweeney's
,
Harper's
, and the
New Yorker
,
among others. She received her PhD in comparative literature from Columbia University. Her new novel,
Lost Children Archive
, which was written in English, will be published by Knopf in February 2019.
Post Date:
12-21-2018