Student Leaders in Bard Network Meet for Two Conferences in Budapest
How do Bard College students spend spring recess? Some head home to see family, some take a well-deserved break on a sunny beach, and some board a plane to meet with their fellow student leaders abroad. This month Bard College hosted two conferences on the campus of Bard Network partner Central European University (CEU) in Budapest, Hungary: the Third Annual Bard Network Debate Conference and the Sixth Annual Get Engaged: Student Action and Youth Leadership Conference.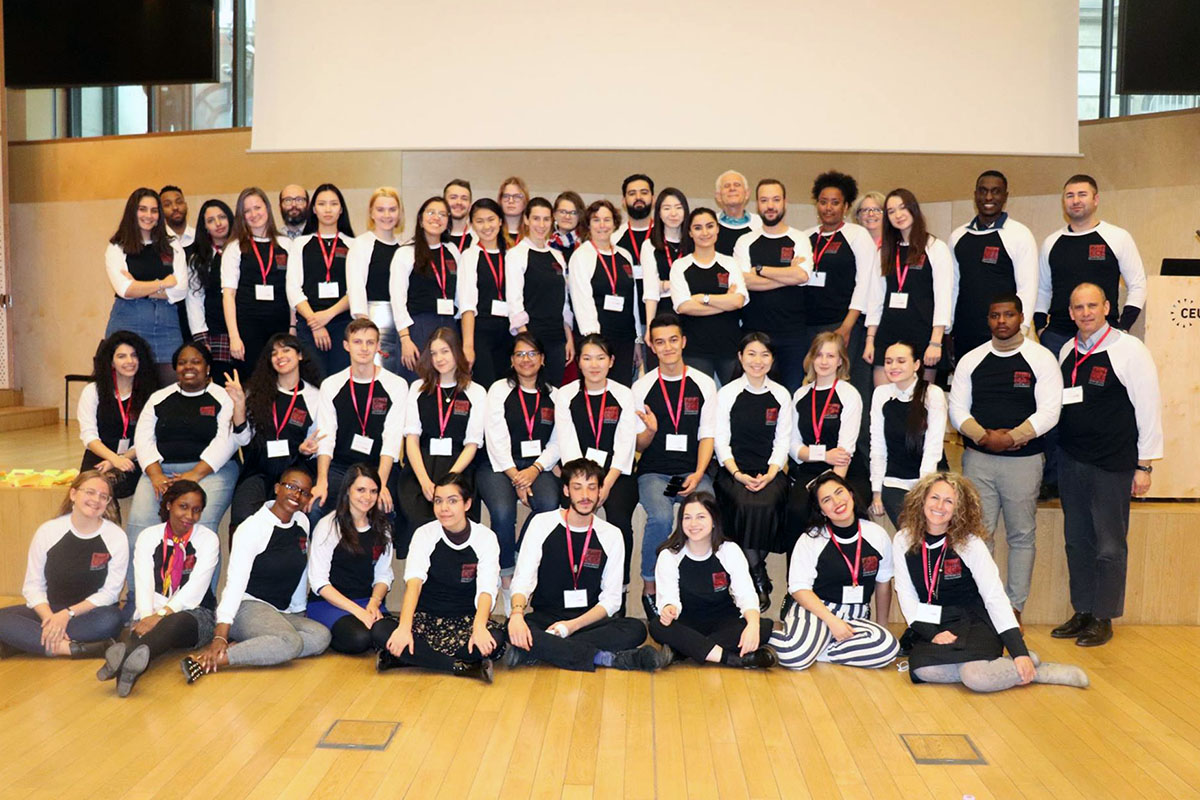 Bard Debate Union directors Ruth Zisman and David Register, along with debate team members Hadley Parum '21 and Gordon Stearns '21, represented Bard College at the Debate Conference, March 9–14. They were joined by students, faculty, and staff from Al-Quds Bard (Abu Dis, Palestine), American University of Central Asia (Bishkek, Kyrgyzstan), Bard College Berlin (Berlin, Germany), European Humanities University (Vilnius, Lithuania), and the Faculty of Liberal Arts and Sciences of St. Petersburg State University (St. Petersburg, Russia) for five days of discussions, workshops, and debates. The conference focused not only on improving students' competitive debating skills but also on developing and hosting public debates on campus, building lasting debate outreach projects, and working with faculty and staff on best practices for running their debate programs. On the final day of the conference, after more than a month of research and multiple brainstorming and preparation sessions, participants put on a public debate at CEU on the topic "Is nationalism always dangerous? Should all nationalist politics and projects be resisted?"; the public debate featured one student from each of the six network universities and had an audience of over 40 people.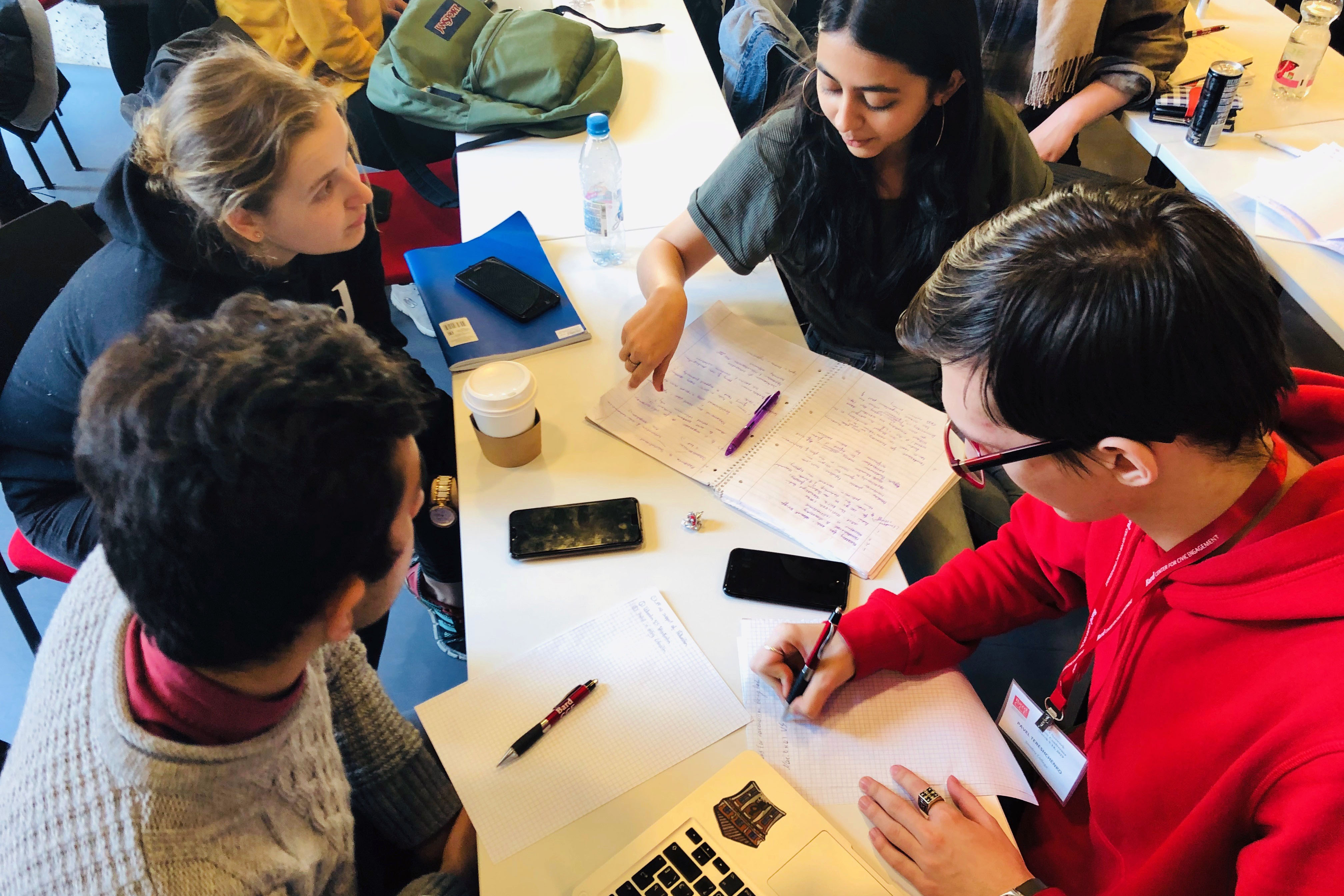 The Bard Network Debate Conference is just one of many ways that the Bard Debate Union uses debate to create connections throughout the Bard Network. The team hosts regular online debates for participants from the international network and will also be hosting a Bard Early College Debate Tournament next month.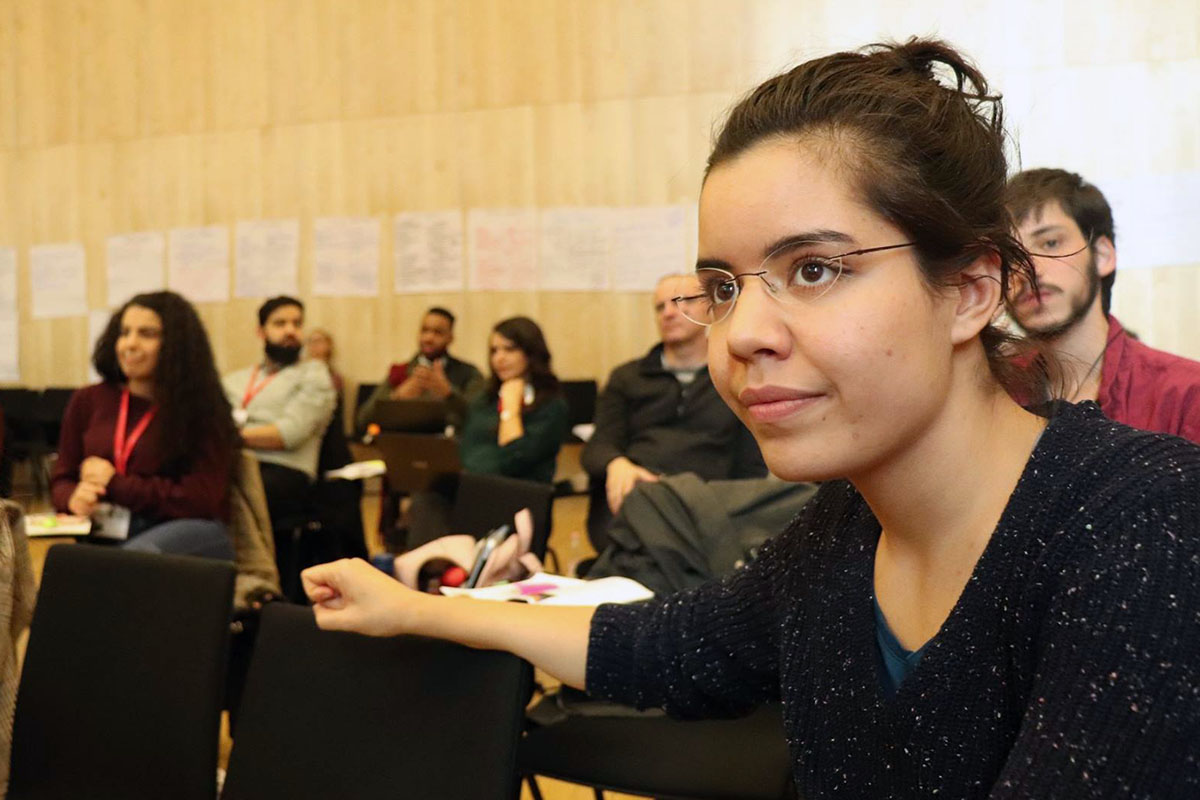 Student leaders gathered in Budapest for the Get Engaged conference the following week, March 15–22. The same six global institutions participated, in addition to host institution CEU. Thirty-four students engaged in community-based work, either on or off campus, were selected to attend the conference and present to their peers, as well as during a public poster presentation. The annual conference, which focuses on networking, leadership, and international collaborations, supports student-led initiatives at each campus that are modeled on the Bard Trustee Leader Scholar (TLS) Program. TLS supports undergraduate and leadership development in the context of hands-on, student-initiated community engagement projects.
More about the Bard Debate Union
More about the Get Engaged Conference
More about the Trustee Leader Scholar Program
Post Date:
03-25-2019