The Orchestra Now (TŌN) Opens Fifth Season at the Fisher Center at Bard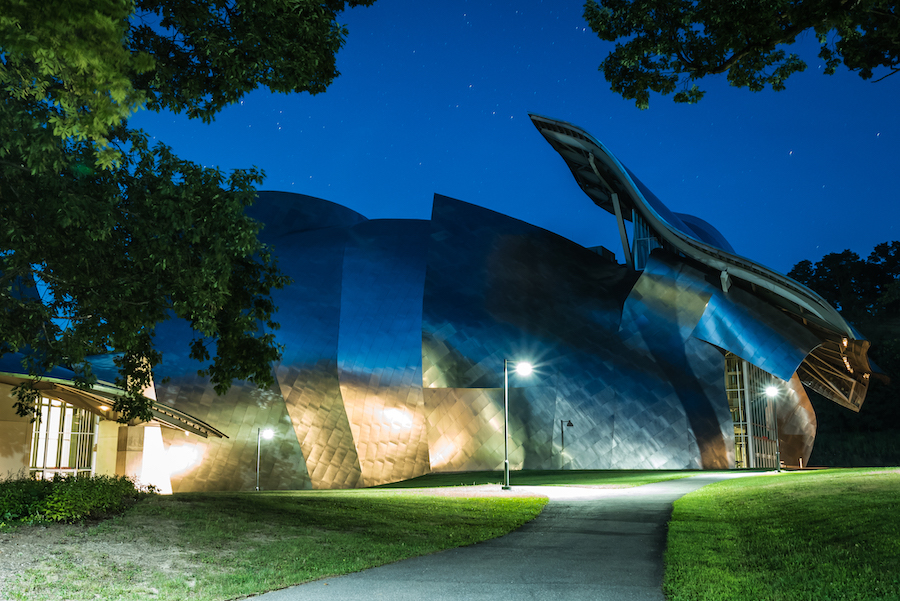 Fifth Season Presents Concert Series at Carnegie Hall, Jazz at Lincoln Center, The Metropolitan Museum of Art, The Fisher Center at Bard, and Four Free Concerts in New York City and Beyond
World Premiere of Zhou Long's Men of Iron and the Golden SpikeU.S. Premieres of Galina Ustvolskaya's Symphonic Poem No. 1, César Franck's What You Hear on the Mountain, Zhou Long's Classic of Mountains and Seas, and Egon Wellesz's Prospero's Incantations; and NYC Premieres of Leonard Slatkin's Kinah and Cindy McTee's Double PlayRare Performances of Honegger's Rugby and Symphony No. 1, Mitropoulos's Concerto Grosso, d'Indy's Symphony on a French Mountain Air, and Vaughan Williams's Symphony No. 7, Sinfonia AntarticaGuest Artists Include Conductors Tan Dun, Hans Graf, and Leonard Slatkin; Pianists Anna Polonsky and Blair McMillen; Violinist Xinran Li, Soprano Paulina Swierczek, and Baritone Michael Nagy
The Orchestra Now's residency at Bard College's Fisher Center renews with 13 performances of seven different programs, all conducted by
music director Leon Botstein
. The opening night program, "
Copland & Strauss
,"
Saturday, September 14
, features the
U.S. premiere
of Ustvolskaya's 1948 work Symphonic Poem No. 1, originally titled
The
Light of the Steppes;
and Strauss's Four Songs with Canadian soprano
Paulina Swierczek
, a winner of Bard Conservatory's concerto competition.
Tickets are priced at $25–$35
; subscriptions are available. Tickets may be purchased online at
fishercenter.bard.edu
, by calling the Fisher Center at
845-758-7900
, or at the Fisher Center box office in the lobby of the Sosnoff Theater.
For upcoming activities and more detailed information about the musicians, visit
theorchestranow.org
.
Post Date:
09-09-2019