Award-Winning Author Isabella Tree Presents Her New Book Wilding: returning nature to our farm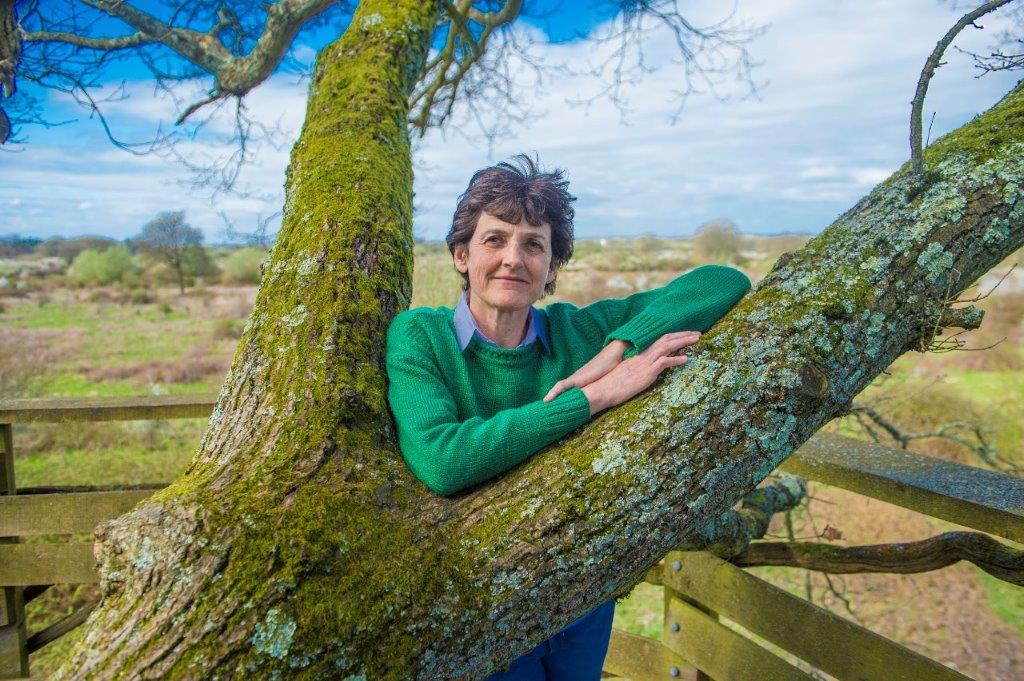 On Thursday, October 10, Bard College features author Isabella Tree presenting her new work
Wilding: returning nature to our farm
(New York Review Books, 2019)
,
winner of the 2019 Richard Jefferies prize for nature writing and chosen by
Smithsonian
as a top 10 science book for 2018.
The event takes place at 5 p.m., in Weis Cinema, Bertelsmann Campus Center. Admission is free and no reservations are necessary. Books will be available for purchase at this event courtesy of Oblong Books & Music.
The event is sponsored by the Bard Center for Civic Engagement, Office of Sustainability, Environmental and Urban Studies Program, and Lifetime Learning Institute.
About the Author
Isabella Tree writes for publications such as
National Geographic, Granta,
and the
Guardian,
and is the author of five nonfiction books. Her articles have been selected for the
Best American Travel Writing
and
Reader's Digest Today's Best Non-Fiction,
and she was Overall Winner of the Travelex Travel Writer Awards. Her latest book
Wilding: returning nature to our farm
charts the story of the pioneering rewilding project in West Sussex where she lives with her husband Charlie Burrell. Forced to accept that intensive farming on the heavy Sussex clay was economically ruinous, they decided to step back and let nature take over. By introducing free-roaming herbivores—proxies of the large animals that once roamed Britain—the Burrells' degraded agricultural land has become a functioning ecosystem again. In less than 20 years, wildlife has rocketed and numerous endangered species have made Knepp their home. The Knepp experience challenges conventional ideas about our past and present landscapes, and points the way to a wilder, richer future—one that benefits farming, nature, and us.
For more information about the book, visit
nyrb.com
.
For more information about the author and Knepp Castle Estate, visit
isabellatree.com
and
knepp.co.uk
.
Post Date:
09-20-2019