Bard College Named a Top Producer of Fulbright U.S. Students and U.S. Scholars for 2019–20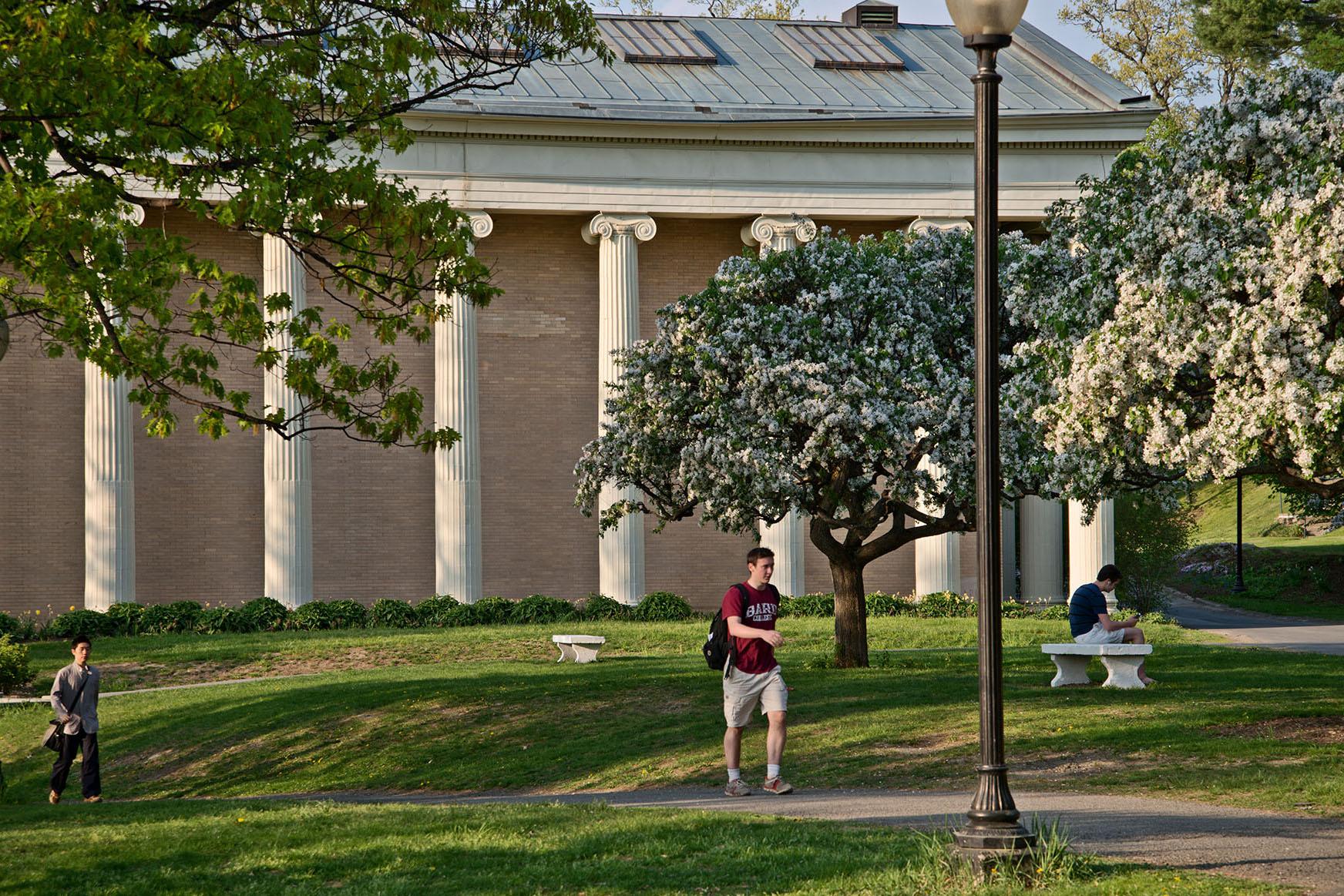 Bard College is proud to be included on the list of U.S. colleges and universities that produced the most 2019-2020 Fulbright U.S. Students and Fulbright U.S. Scholars. Each year the U.S. Department of State's Bureau of Educational and Cultural Affairs announces the top producing institutions for the Fulbright Program, the U.S. government's flagship international educational exchange program.
The Chronicle of Higher Education
publishes the lists annually.
Two scholars and five students from Bard were awarded Fulbright awards for 2019-2020. Bard is among 20 institutions in the country to be named a Top Producer for both the Fulbright U.S. Student and Scholar programs.
"This is the second year in a row that Bard has been a top producer of Fulbright U.S. Students, and the first year that we've been a top producer of Fulbright U.S. Scholars," said David Shein, Bard associate vice president for academic affairs and dean of studies. "It is a testament to the strength of the ecosystems of engagement that constitute a Bard education. Inside the classroom and out, all who work and study at Bard are challenged to engage in rigorous self-reflection and critical discourse and empowered to be agents for change in the world. We are grateful to Fulbright for making these opportunities available to us."
Post Date:
02-11-2020