Bard College Student Wins Davis Projects For Peace Prize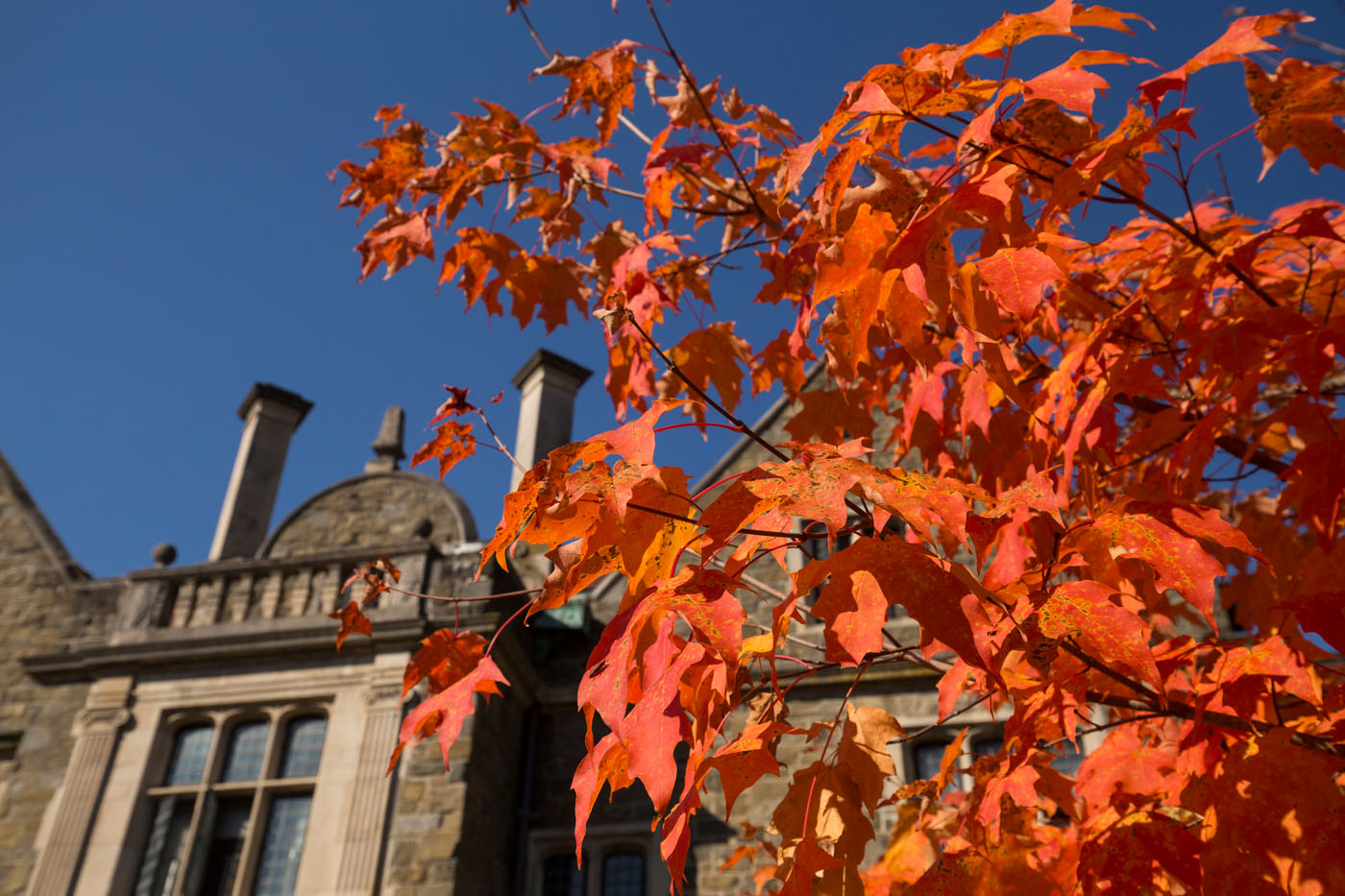 Bard College student and photography major Peace Okoko '21 won a $10,000 Davis Projects for Peace grant. This grant offered her the opportunity to spend the summer in Kenya, where she would work to increase homeless women's access to proper sanitary supplies and facilities. In its 14th year, the Davis Projects for Peace program invited undergraduates to design grassroots peace-building projects to be implemented during the summer of 2020 and selected the most promising and feasible projects to be funded. Although all 2020 Projects for Peace have been cancelled due to the COVID-19 pandemic, it is the foundation's hope that circumstances will permit them to roll these grants forward to 2021.
Okoko's project proposed providing reusable sanitary products (either cloth pads or menstrual cups) to homeless women in Nairobi's slums. She plans to work with an organization 'Bank on Me' that distributes pads to girls and help extend their demographic reach. Her project would educate women on how to create their own clothing pads in hopes to foster future sustainability. Through Bank on Me's network of local tailors, they would provide a one-day training on how to create the clothing pads. "Lack of access to menstrual hygiene products or sanitation facilities is dehumanizing, strips a person of their dignity and robs them the opportunity to have a peaceful existence with themselves and the community around them," writes Okoko. "In 2020, access to sanitary products should not be a privilege but rather commonplace."
Projects for Peace was created in 2007 through the generosity of Kathryn W. Davis, a lifelong internationalist and philanthropist who believed that today's youth—tomorrow's leaders—ought to be challenged to formulate and test their own ideas.
#
Post Date:
03-31-2020