Interview: Gideon Lester Discusses Bard SummerScape 2022 Season on WAMC's Roundtable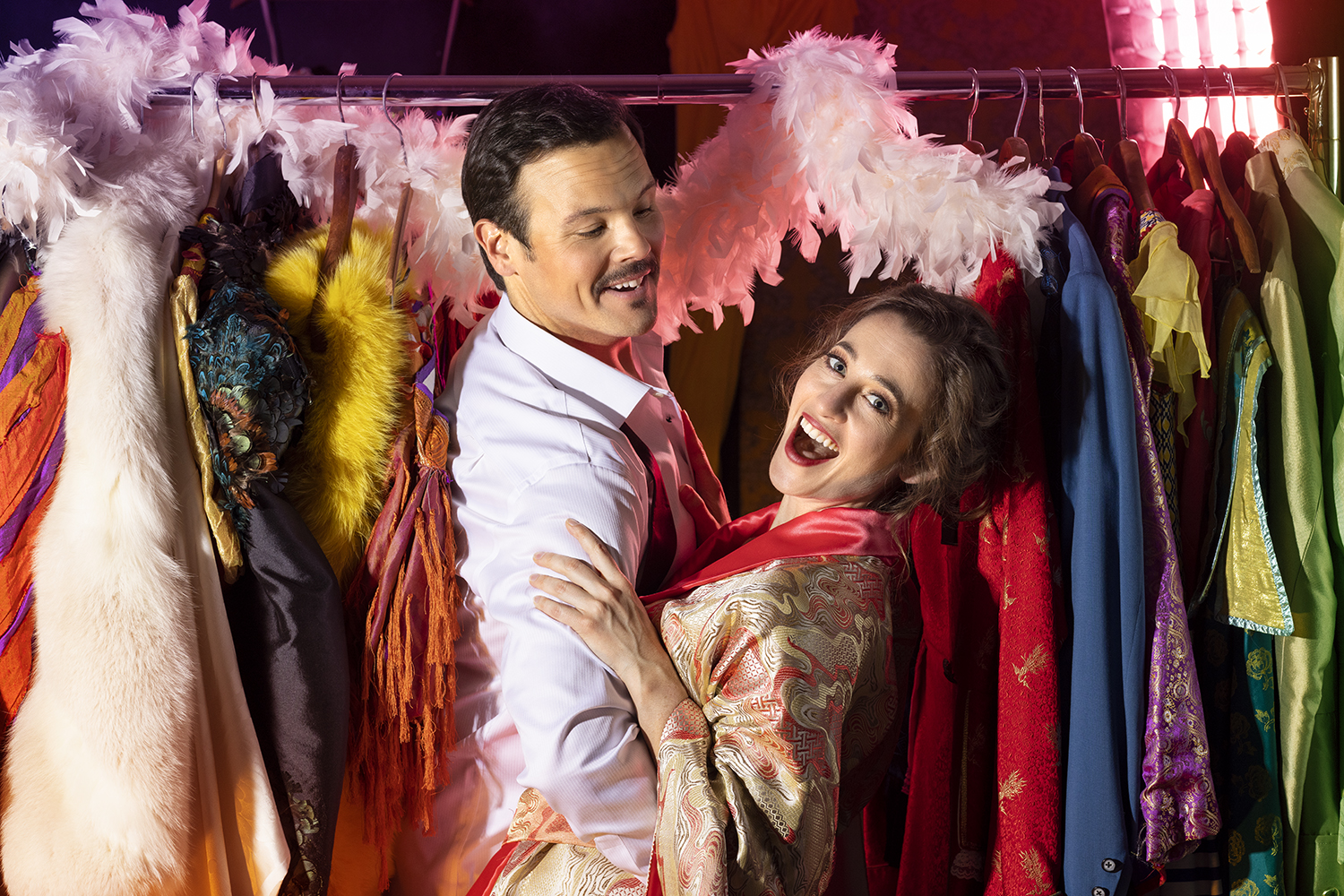 Gideon Lester, artistic director of the Fisher Center at Bard and senior curator at Bard's Center for Human Rights and the Arts, talks to Joe Donahue on WAMC's
Roundtable
about Bard SummerScape's return to fully in-person programming. SummerScape 2022 features eight weeks of live music, opera, dance, and theater (June 23 to August 14), as well as the return of the popular Spiegeltent. "We haven't been on hold. We've been programming all the way through the pandemic. We've been very lucky that we've been able to move a lot of our programs online and find other ways to engage with audiences . . . but I must say we really can't wait to be back at full speed," said Lester. He also speaks in depth about the artists and vision behind Bard SummerScape's 2022 programming.
SummerScape highlights include the 32nd Bard Music Festival "Rachmaninoff and His World;" a new production of Strauss's
The Silent Woman
, directed by Christian Räth; a World Premiere commission from Pam Tanowitz and David Lang; a new adaptation of Molière's
Dom Juan
, directed by Ashley Tata; and more.
Post Date:
06-07-2022