Bard College Appoints Lucas Blalock '02 as Assistant Professor of Photography in the Division of Arts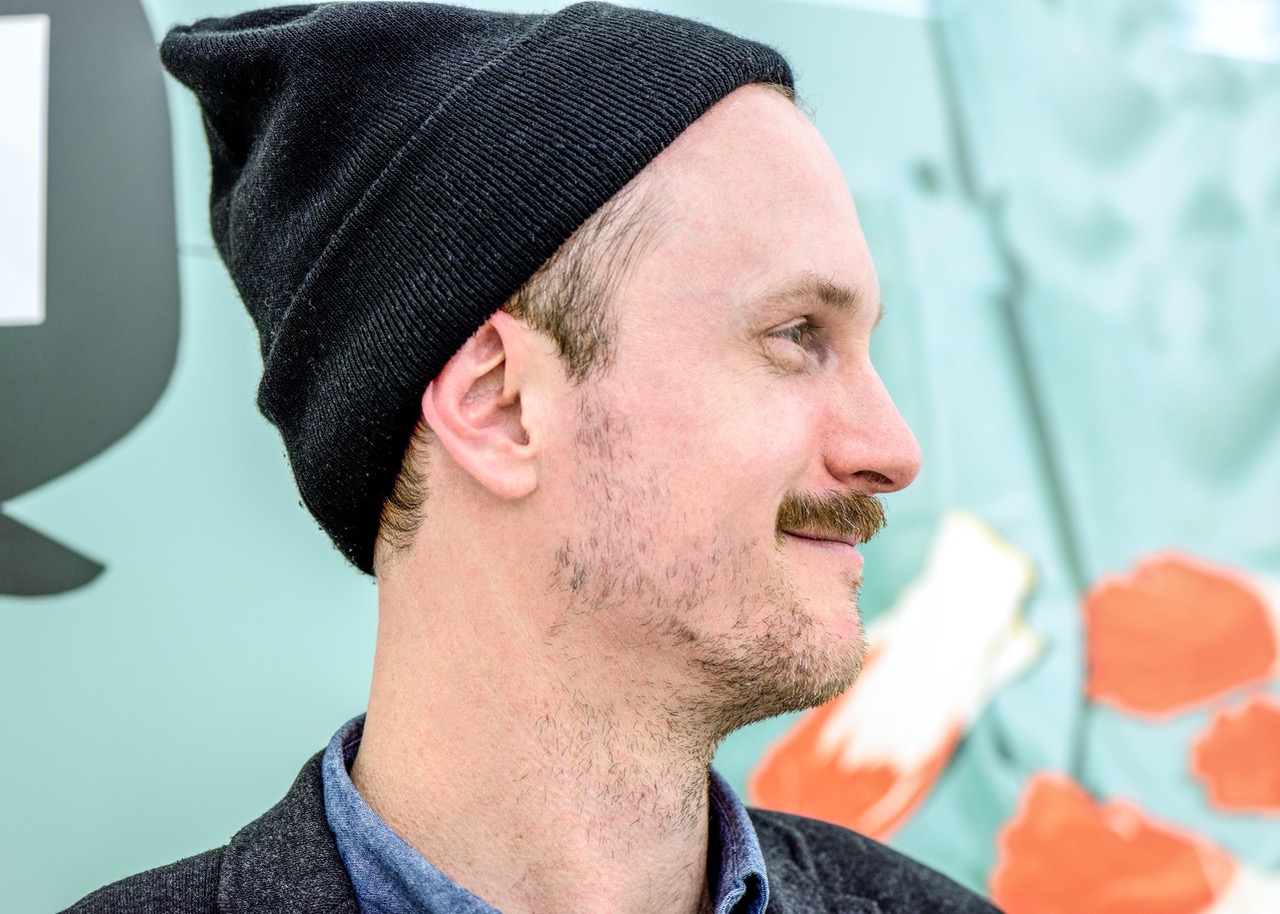 Bard College's Division of Arts is pleased to announce the appointment of Lucas Blalock '02 as assistant professor of photography. His tenure-track appointment begins in the 2022–23 academic year.
Lucas Blalock '02 is a photographer and writer whose work explores the potentials of mannerism in photography. He has been included in exhibitions at The Whitney Museum of American Art, The Museum of Modern Art, The Walker Art Center, the Metropolitan Museum of Art, and Malmo Kunsthall. He has also staged solo exhibitions at the Institute of Contemporary Art in Los Angeles and the Museum Kurhaus in Kleve, Germany as well as in galleries in the US and in Europe, including Ramiken Crucible, White Cube, Eva Presenhuber, and Rodolphe Janssen.
Blalock's books include,
Towards a Warm Math
(Hassla, 2011),
Windows Mirrors Tabletops
(Morel, 2013),
Making Memeries
(SPBH, 2016),
A Grocer's Orgy
(Primary Information, 2018),
Figures
(Zolo Press, 2022), and
Why Must the Mounted Messenger Be Mounted?
(Objectiv, 2022).
Oar Or Ore
, an expansive survey of the artist's work since 2013 as seen through the lens of recent exhibitions will be published by Museum Kurhaus later this year.
Blalock, originally from Asheville, North Carolina, holds a BA from Bard College (Class of '02), attended the Skowhegan School of Painting and Sculpture, and received his MFA from UCLA. He is represented by Galerie Eva Presenhuber in Zurich and New York and by Rodolphe Janssen in Brussels.
Post Date:
06-16-2022