Crisis Makes a Book Club, A New Exhibition by Xaviera Simmons '05, Reviewed in the New York Times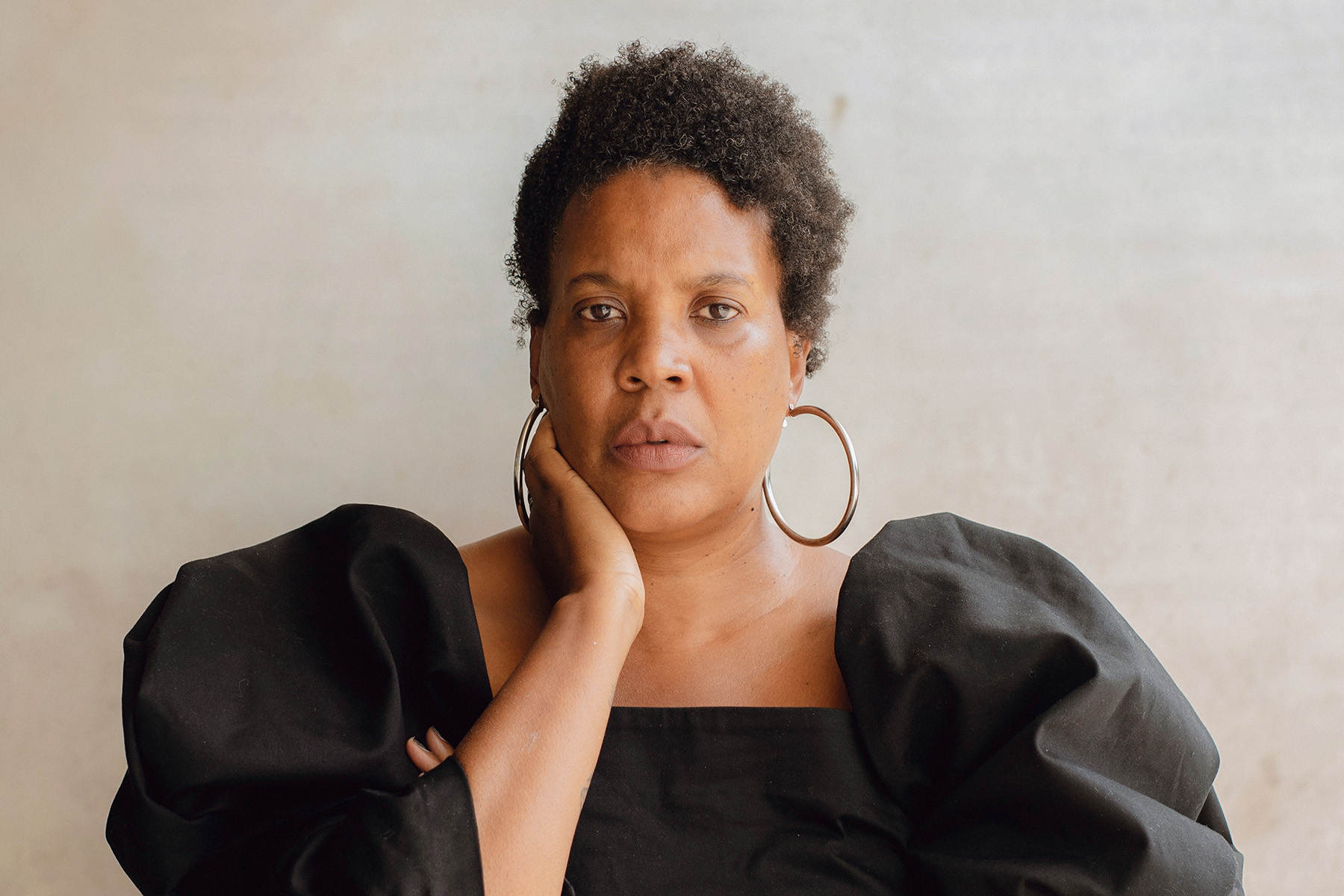 "Everybody loves a Toni Morrison, an Audre Lorde, a James Baldwin," Bard alumna Xaviera Simmons '05 said to the
New York Times
. "Books are fabulous, but you can't stay in a book club or a reading circle or a listening stance and expect things to miraculously change." Simmons's new exhibition,
Crisis Makes a Book Club
, puts the question of the efficacy of reading groups as a means of accomplishing systemic change at the fore. At the center of the exhibition is "Align" (2022), a "40-foot-long wooden shedlike structure with phrases gradually coming into focus: 'unlearning and undoing,' 'white-structured disasters,' 'commitment to transformation.'" The work, "both humorous and wholly serious," was created in response to "a group of very wealthy, very influential and very seasoned white women in the arts, philanthropy, and academia" whom Simmons knew. Presented alongside "Align" are other works by Simmons, as well as the first solo museum show by Charisse Pearlina Weston, whose work also engages in themes of racial justice.
Crisis Makes a Book Club
is on display now through March 5, 2023, at
Queens Museum
.
Post Date:
10-25-2022