Bard College Awarded Two $30,000 Grants from the National Endowment for the Arts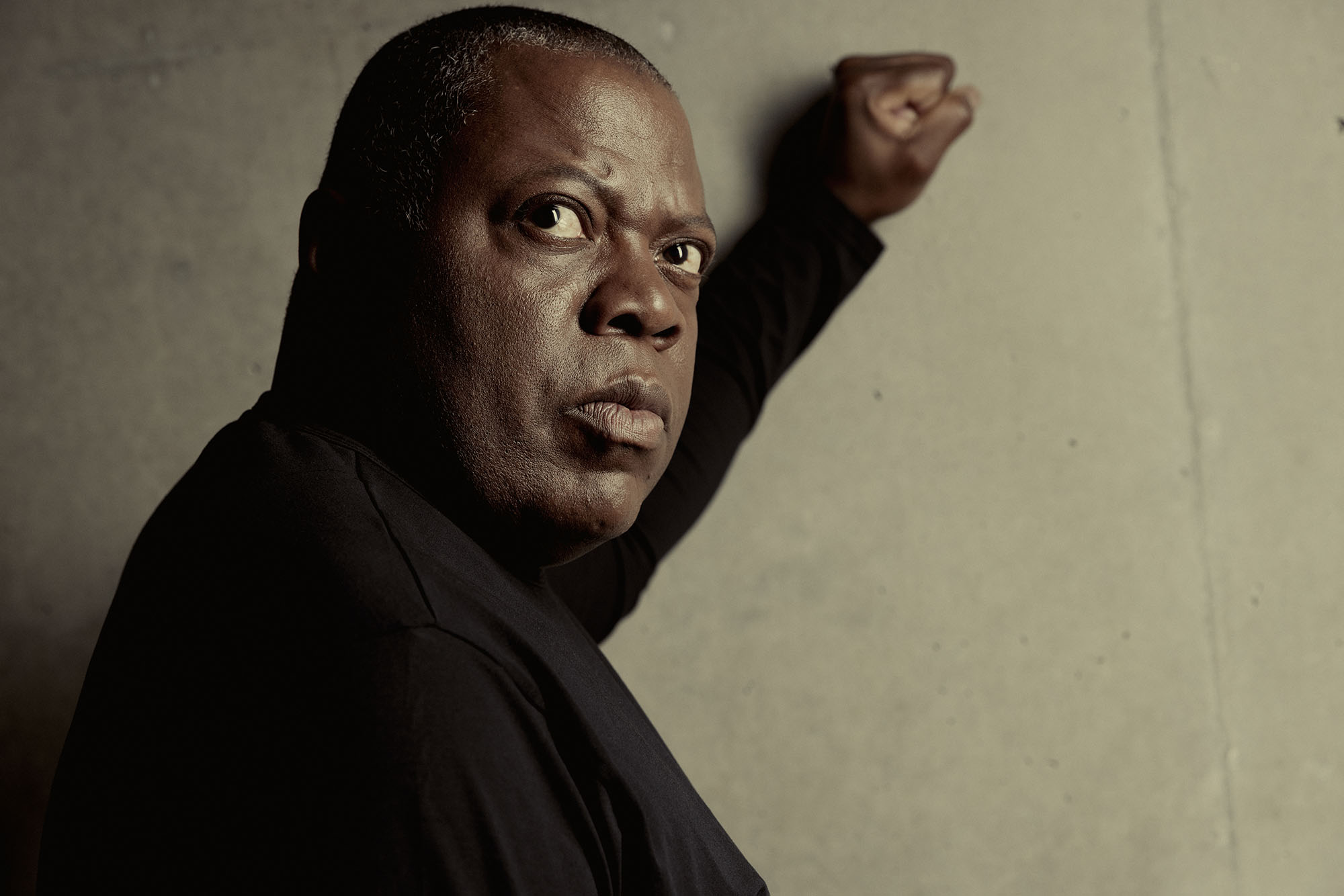 Bard College has been awarded two grants from the National Endowment for the Arts (NEA) for the Fisher Center's presentation of Henri VIII by composer Camille Saint-Saëns, and the Sistema Side-by-Side Program at the Longy School of Music. The awards, both for $30,000, will support both the new production of the 1883 opera for Bard's 2023 SummerScape festival, and the 2023–24 program of Sistema Side-by-Side, a musical and social mentoring program that pairs children ages 6–18 from neighborhood music programs and local schools with Longy conservatory student mentors for lessons, rehearsals, and performances.

The NEA, established in Congress in 1965, is an independent federal agency that is the largest funder of the arts and arts education in communities nationwide and a catalyst of public and private support for the arts. By advancing equitable opportunities for arts participation and practice, the NEA aims to foster and sustain an environment in which the arts benefit everyone in the United States. Henri VIII and Sistema Side-by-Side are among 1,130 projects across the country that were selected for this second round of funding from the NEA's Grants for Arts Projects, its largest grants program for organizations that provides comprehensive and expansive funding opportunities for communities.

"The National Endowment for the Arts is pleased to support a wide range of projects, including Bard College's Henri VIII and Sistema Side-by-Side Program, demonstrating the many ways the arts enrich our lives and contribute to healthy and thriving communities," said NEA Chair Maria Rosario Jackson, PhD. "These organizations play an important role in advancing the creative vitality of our nation and helping to ensure that all people can benefit from arts, culture, and design."

Conducted by Leon Botstein and performed by the American Symphony Orchestra along with a cast of eleven principals plus the Bard Festival Chorale and dancers, the Fisher Center's production of Henri VIII is directed by an all-French creative team. The stateliness and grandeur of French grand opera represent a fitting choice for the 20th-anniversary celebration of the Fisher Center while the tradition of political commentary of this genre offers an urgent and cautionary tale for contemporary times.
Post Date:
06-06-2023