Diplomat in Residence Frederic C. Hof on the Importance of Diplomacy, Teaching at Bard, and His New Book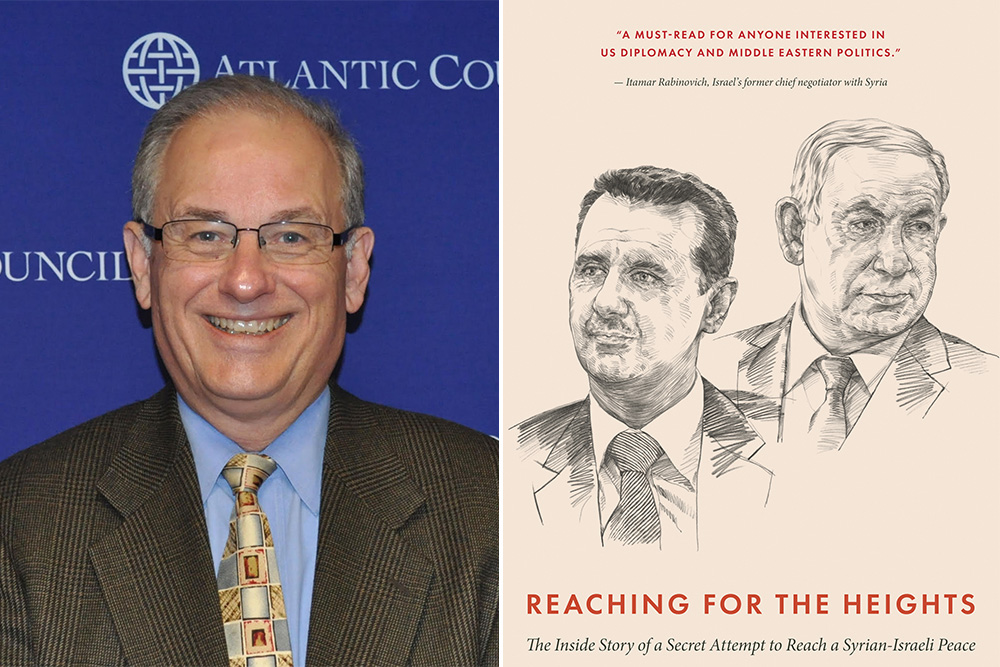 Speaking with Joe Donahue on the
Roundtable
on WAMC, Diplomat in Residence Frederic C. Hof talked about what makes for a good diplomat, his insights as the chief architect and mediator of the United States effort to broker a Syria-Israel peace deal, and how his experiences have influenced his teaching at Bard College. "The Bard student body is terrific," Hof says at the top of the interview. As the conversation shifted to the war in Ukraine, Hof emphasized that, even now, diplomacy remains an option. "Diplomacy is always, always in the equation," Hof said. "I think we have to keep in mind that diplomacy has to be backed by the potential use of military force if it's going to be effective." Hof's new book,
Reaching for the Heights: The Inside Story of a Secret Attempt to Reach a Syrian-Israeli Peace
, was published April 5, 2022.
Post Date:
05-03-2022