Hannah Arendt Center and Center for Civic Engagement Present
"REAL TALK: Difficult Questions about Race, Sex and Religion" October 20-21, 2016
Thursday, October 20, 2016 – Friday, October 21, 2016
Olin Hall
10:00 am – 6:00 pm
EDT/GMT-4
The Hannah Arendt Center Annual Fall Conference
The Hannah Arendt Center for Politics and Humanities at Bard College will host its ninth annual international conference from
Thursday, October 20 to Friday, October 21
in
Olin Hall
, on Bard's Annandale-on-Hudson campus. The two-day conference,
"REAL TALK: Difficult Questions about Race, Sex, and Religion,"
asks: How can college be a safe and inclusive space for asking hard and uncomfortable questions essential to our democracy?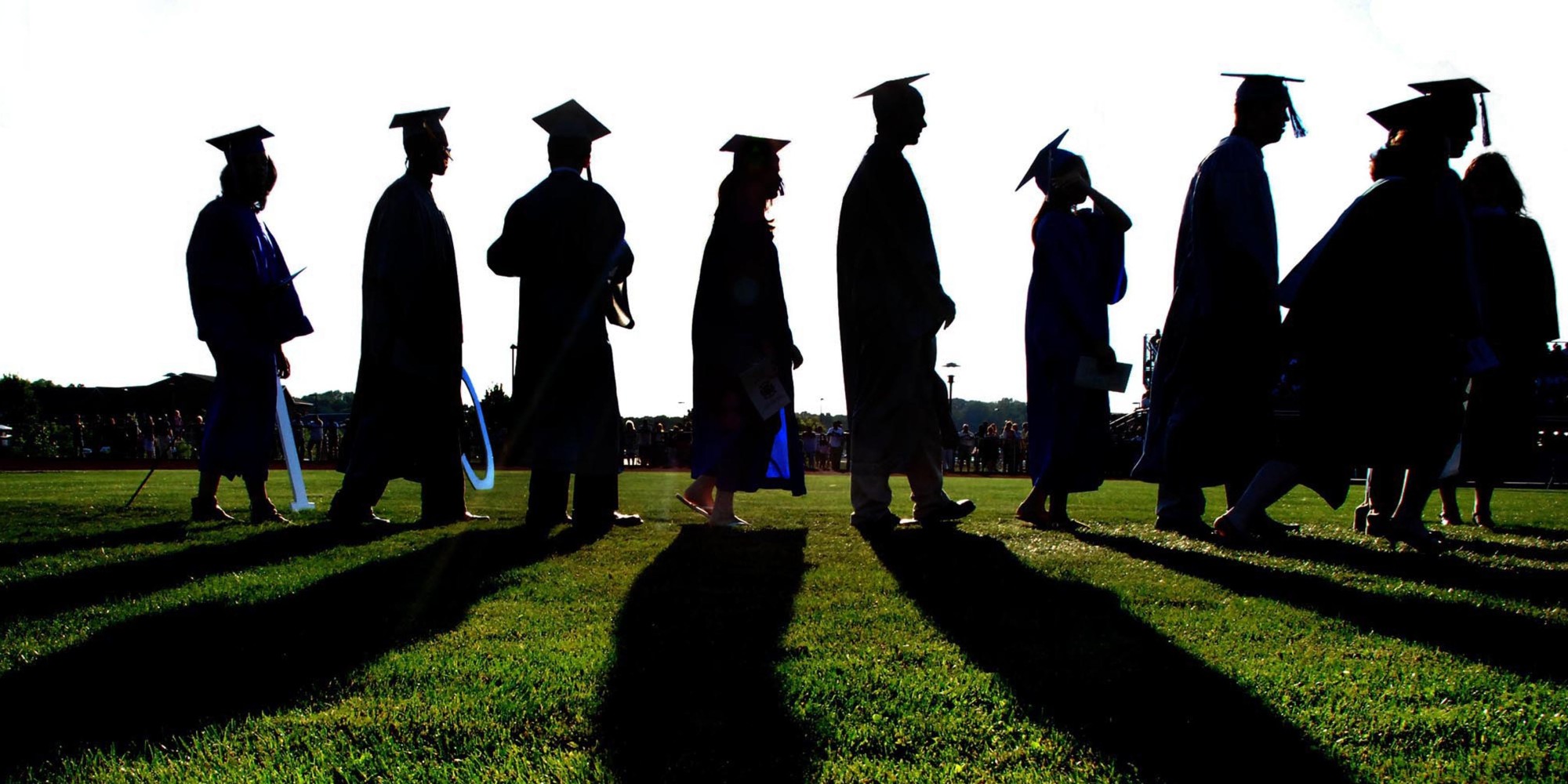 Hannah Arendt understood that as difficult and offensive as speech may be, free speech is at the heart of intellectual inquiry and political discourse: "Only in the freedom of our speaking with one another does the world, as that about which we speak, emerge in its objectivity and visibility from all sides."
Students, faculty, and administrators across the country, however, are questioning whether colleges are safe spaces for talking about difficult and divisive issues. As campuses become more diverse, can colleges and universities confront issues surrounding racial, sexual, gender-based, and religious discrimination or harassment without limiting free and open discourse and a diversity of ideas? How can colleges maintain safe spaces for difficult and contested thinking while honoring their unshakable commitment to justice and equality?
"
REAL TALK: Difficult Questions about Race, Sex, and Religion
" convenes a diverse group of thinkers to ask questions such as: How can colleges bring racial and social justice into the heart of higher education? Should colleges and universities limit speech in the name of civility? Should trigger warnings be incorporated into college curricula? Can we balance the right to practice one's religion with the desire for inclusiveness? Are "microaggressions" the kinds of speech that should be disciplined? Does civility limit free speech?
Arendt Center conferences are attended by nearly a thousand people and reach an international audience via live webcast. Past speakers have included maverick inventor Ray Kurzweil, whistleblower Edward Snowden, irreverent journalist Christopher Hitchens, businessman Hunter Lewis, author Zadie Smith,
New York Times Book Review
editor Sam Tanenhaus, and presidential candidate and political activist Ralph Nader. Previous conferences have explored the intellectual roots of the economic crisis, the future of humanity in an age increasingly dominated by technology that's changing how humans live, the crisis in American education, and American exceptionalism.
For a full conference schedule, registrations, and bios of featured speakers, please visit
hac.bard.edu/con2016
. For more information or any questions about the conference, please contact
[email protected]
or 845-758-7878.
---
For more information, call 845-758-6822, e-mail [email protected],
or visit http://hac.bard.edu/con2016/.
Time: 10:00 am – 6:00 pm EDT/GMT-4
Location: Olin Hall