Incarcerated Youth "Talk Back" with Catskill Art Exhibition, Curated by Sofia Thieu D'Amico CCS '22 and Organized by Bard Faculty Maggie Hazen with Alumna Anna Schupack '22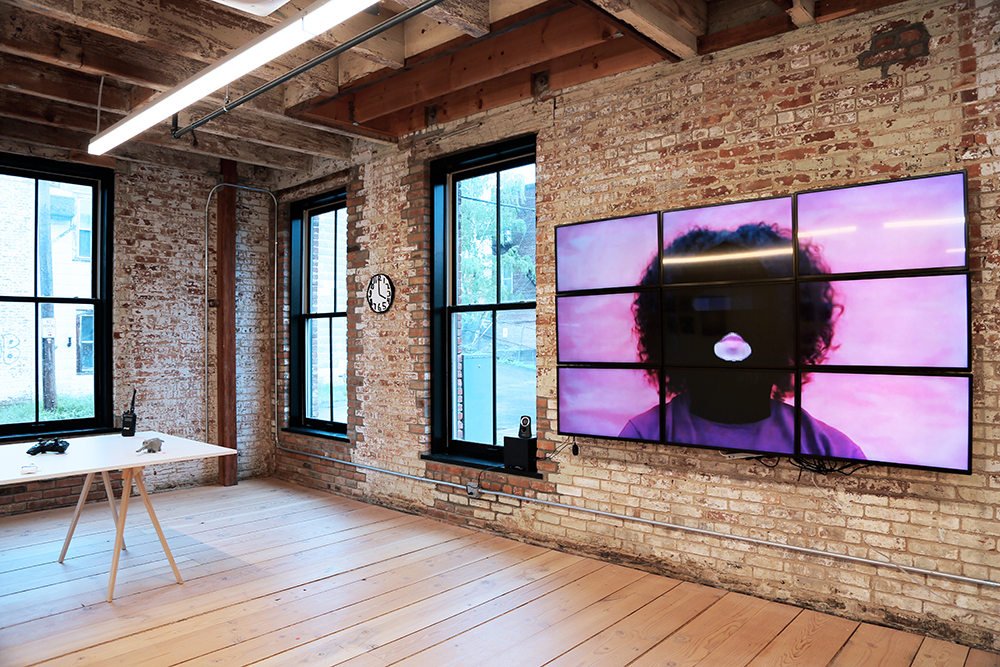 An exhibition in Catskill features work by the
Columbia Collective
, a multimedia arts group of female and trans incarcerated artists that was founded by Maggie Hazen, visiting artist in residence at Bard College. Anna Schupack '22 helped Hazen organize the exhibition to promote the artists in the collective while bringing attention to problems in the juvenile justice system. Sofia Thieu D'Amico CCS '22 curated the show. The exhibition was funded by Bard's
Margarita Kuchma Project Award
, which Schupack and Sarah Soucek '22 won in July.
Talking Back: Artists of the Columbia Collective
, runs through September 25 at Foreland Contemporary Arts Campus in Catskill.
The Foreland galleries will host an artist talk and panel discussion for the exhibition on September 14 at 6:30 pm, in person and on Zoom, moderated by D'Amico:
This event is free and open to the public, with Alison Cornyn of the
Incorrigibles Project
and Mark Loughney, artist of
Marking Time: Art in the Age of Mass Incarceration
, focusing on the intersections of cultural and carceral systems, tapping our prison history archives, the crisis of youth incarceration, and visions of a decarcerated future. They will ask: How do we identify modes of abolition and advocacy, create critical projects, and identify the reaches of our prison industrial complex? Following artist presentations and discussion will be a Q&A session with panelists and Columbia Collective founder Maggie Hazen.
Post Date:
09-13-2022