Institute for Writing and Thinking at Bard Hosts 2023 July Weeklong Workshops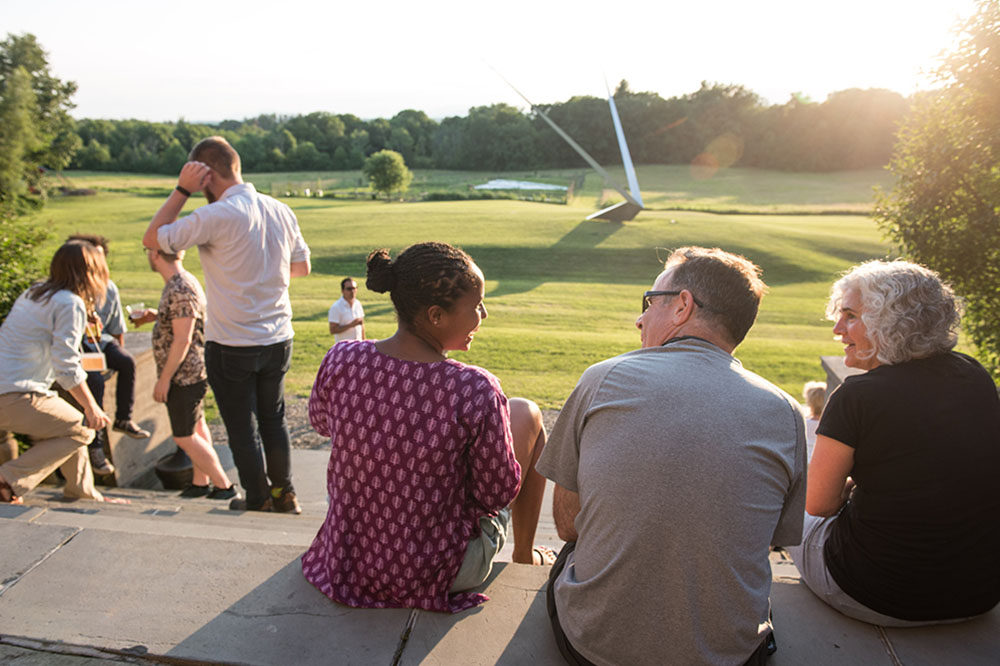 The
Institute for Writing and Thinking
at Bard College will hold its 2023 July weeklong workshops from
Sunday, July 9, through Friday, July 14
. The workshops are designed to help teachers deepen their understanding of writing-based teaching, its theory and practices, and its application in the classroom.
Register by Friday, June 9, to take advantage of early bird discounted rates.
Each workshop focuses on a particular form of writing—the essay, academic paper, creative nonfiction—or on writing-based teaching in a particular subject area, such as history, science and math, or grammar.
The workshops offer a retreat in which participants learn new writing practices, read diverse texts, and collaborate with teachers from around the world on Bard's campus. The luxury of time helps participants explore how to adopt these new practices by adapting writing prompts, accommodating collaborative learning in larger classes, and incorporating new readings. Attendees will also explore how different forms—such as poetry—might inspire students from diverse backgrounds.
To learn about all of the workshops offered this summer and register, visit:
https://iwt.bard.edu/july/
Standard Rate: $3,000
Group Rate: $2,700
Commuter Rate: $2,700
Early-Bird Rate: $2,500
Early-Bird Group Rate: $2,250
Early-Bird Commuter Rate: $2,200
The deadline for registering for Early-Bird discounted rates is June 9, 2023.
Post Date:
06-06-2023