Bard College Professor Kerri-Ann Norton '04 Awarded $31,657 by the National Institutes of Health to Study Cancer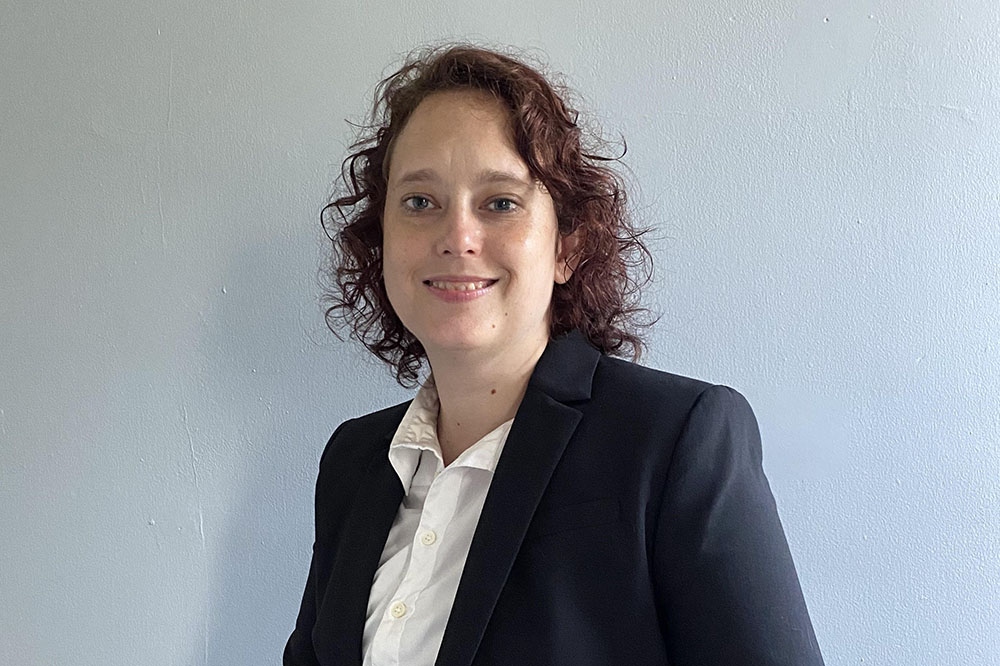 Bard College is pleased to announce that Kerri-Ann Norton '04, assistant professor of computer science, has been awarded $31,657 as part of a larger study funded by the National Cancer Institute (NCI) at the National Institutes of Health (NIH). The study uses computer models to investigate the potential success of novel drug combinations for clinical cancer treatment. Led by professor Trachette Jackson at the University of Michigan at Ann Arbor, the goal is to improve the effectiveness of immunotherapy drugs by using computer models to help characterize the dynamics between malignant tumors and the body's immune responses and to improve clinicians' ability to select the most promising combinations of drugs in clinical trials.

Professor Norton will address some of the challenges associated with analyzing and calibrating agent-based models (ABMs) in order to develop an approach that leverages ordinary differential equation (ODE) models to bridge the computational gap between ABMs and experimental data at the cellular level. Norton's research expertise is in multiscale agent-based modeling of tumor microenvironments and she will lead the development, simulation, and analysis of the agent-based cancer model. She will also help design the tumor-immune interactions within the ABM.

The NIH is the largest public funder of biomedical research in the world. The NIH has 27 member institutes, including the NCI, which leads the national effort to eliminate the suffering and death due to cancer. The NCI conducts and supports research that will lead to a future in which we can prevent cancer before it starts, identify cancers that do develop at the earliest stage, eliminate cancers through innovative treatment interventions, and biologically control those cancers that we cannot eliminate so they become manageable, chronic diseases.
Post Date:
08-29-2023