Leonora Carrington and the Theatre: A Conversation with Professor Susan Aberth and Double Edge Theatre's Stacy Klein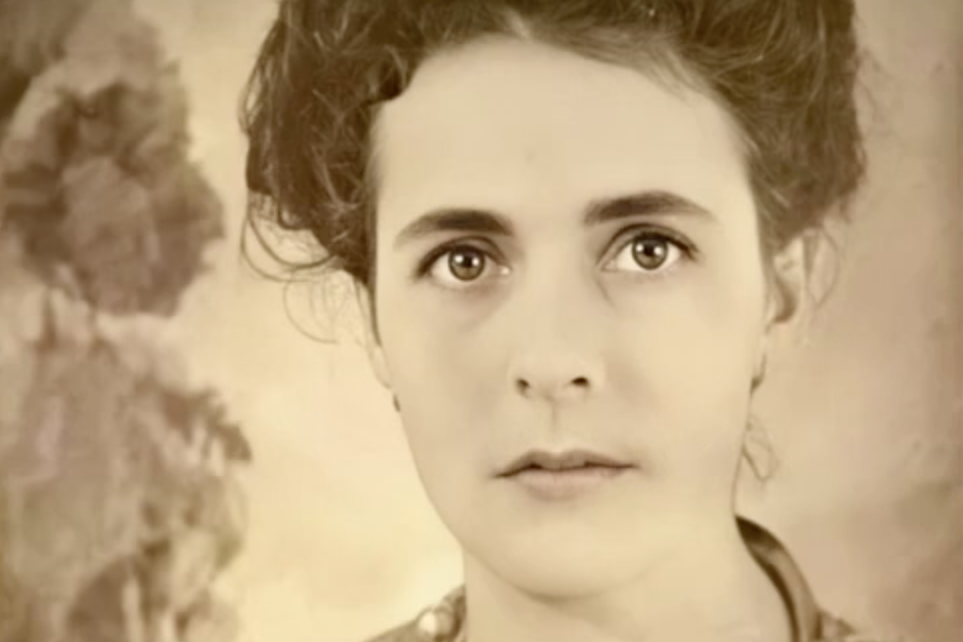 Double Edge Theatre presents
a conversation
between Artistic Director Stacy Klein and renowned Surrealist scholar Susan L. Aberth, Edith C. Blum Professor of Art History and Visual Culture at Bard College. Aberth consulted with Double Edge Theatre in its development of the world premiere this month of
Leonora, la maga y la maestra
, a play inspired by the visual art, writings, and life of Surrealist artist Leonora Carrington and her mentorship of a long line of male artists. Aberth's books
Leonora Carrington: Surrealism, Alchemy and Art
(Lund Humphries) and the recently published
The Tarot of Leonora Carrington
(Fulgur Press) were influential in the process. This conversation streamed live on March 7.
Double Edge Theatre is located in Ashfield, Massachusetts. Learn more about their work on Leonora Carrington on
their website
.
Read more in
Artnet
about the recent discovery by the curator Tere Arcq of a suite of tarot designs Carrington created for the Major Arcana.
The Tarot of Leonora Carrington
, by Arcq and Professor Aberth, is the first book examining these newly discovered works.
Post Date:
03-16-2021