Math Is Magic, Writes Camonghne Felix MFA '24 in the Atlantic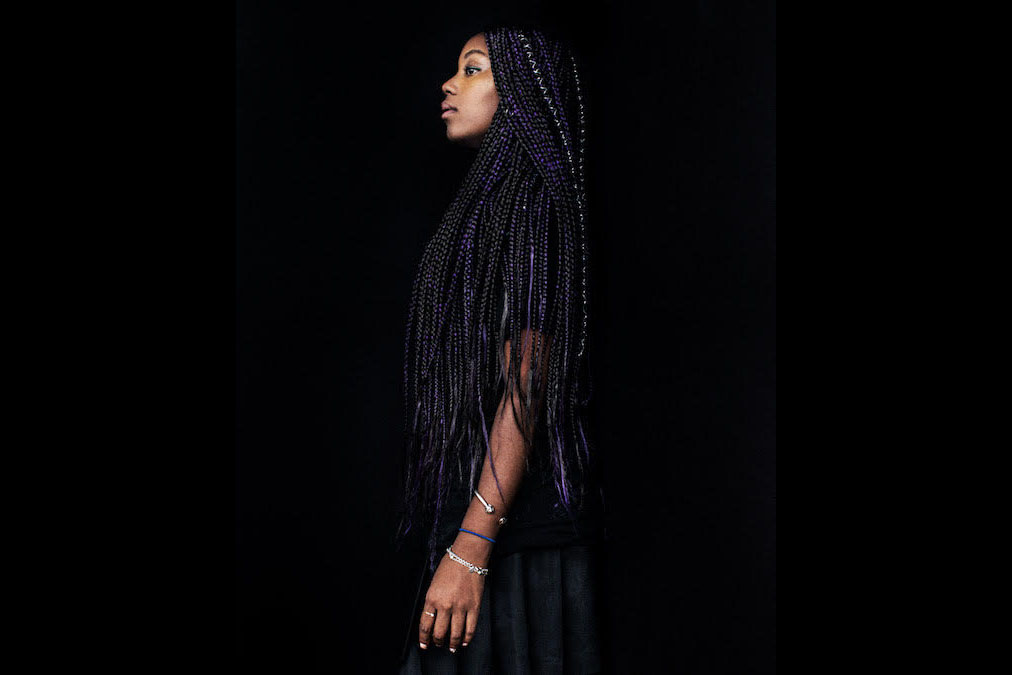 Bard MFA student Camonghne Felix writes about how childhood trauma affected her cognition, disrupting her education and her sense of self. After seeking treatment for ADHD and bipolar disorder as an adult, she finally found her way back to her love of mathematics. "Losing my ability to learn and understand math represented the frailty of the human mind," she writes, "but my ability to relearn it represents the mind's innate resiliency." The essay is adapted from Felix's new memoir,
Dyscalculia: A Love Story of Epic Miscalculation
, published this month by Penguin Random House.
Camonghne Felix is a poet, writer, and political strategist. She was the first Black woman and youngest person to hold the position of speechwriter for New York Governor Andrew Cuomo. She also served as director of surrogates and strategic communications for Elizabeth Warren's 2020 presidential campaign. Her debut poetry collection,
Build Yourself a Boat
, was longlisted for the 2019 National Book Award in Poetry and shortlisted for the PEN/Open Book Award and for a Lambda Literary Award.
Dyscalculia
is her second book.
Post Date:
02-28-2023