Nabanjan Maitra Joins Faculty of Bard College's Interdisciplinary Study of Religions Program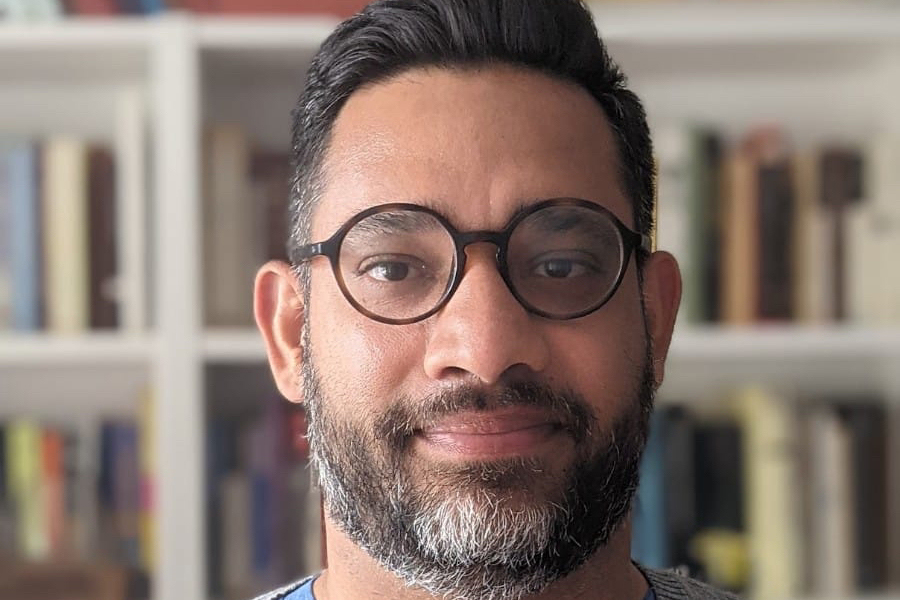 Bard College is pleased to announce the appointment of
Nabanjan Maitra
as
Assistant Professor of the Interdisciplinary Study of Religions
in the
Division of Social Studies. His tenure-track appointment begins in the 2022-2023 academic year. Maitra's focus of research and teaching will be
in Hindu studies.
Nabanjan Maitra
holds the position of Assistant Professor of Instruction at the University of Texas, Austin, where he has taught courses on the Religions of South Asia and Sanskrit. He has a PhD in the History of Religions from the University of Chicago with a focus on Hinduism. His book project,
The Rebirth of Homo Vedicus
, examines the formulation and implementation of a novel form of monastic power in a medieval south India monastery. He has pieces forthcoming in
JSTOR Daily
,
Journal of South Asian Intellectual History,
and edited volumes on monasticism in South Asia. Professor Maitra will join the Bard College faculty in Fall 2022.
Post Date:
02-02-2022