New Study Published by the Bard Center for the Study of Hate Creates New Measure for the Study and Understanding of Hate in the United States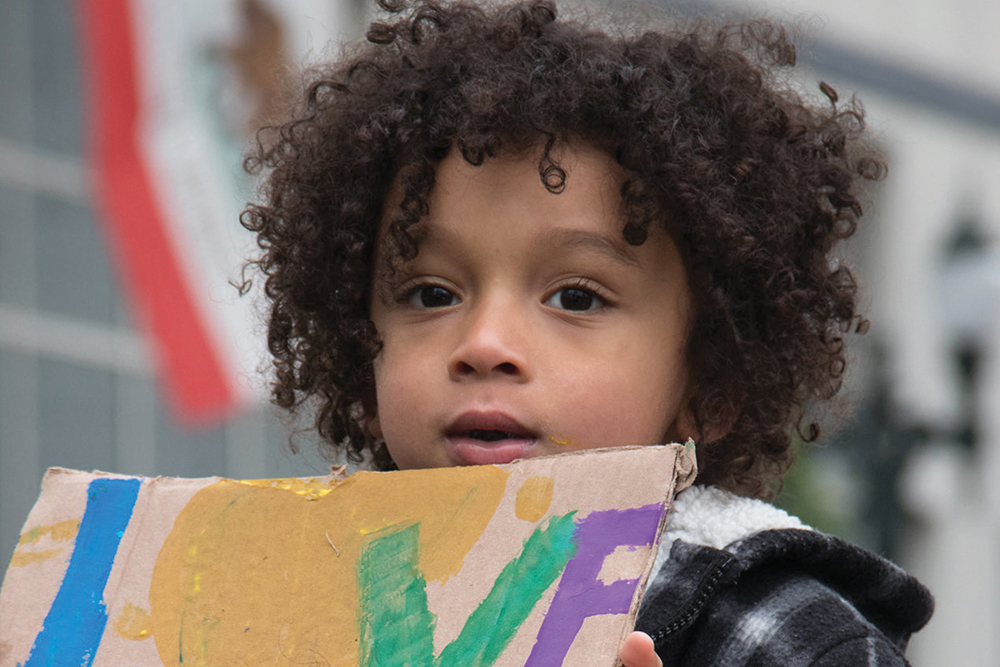 "Hate is not the status quo. Whenever hate arises as a motivation for violence, we are witnessing a break in what is normal," writes political scientist Robert Tynes in his new
State of Hate Index (SoHI)
, just published by
The Bard Center for the Study of Hate
. This new study examines how hate manifests, and is constrained, in the 50 states of the United States, looking at multiple indicators in order to suggest where hate might be more likely to occur. Tynes presents SoHI as a starting point for lawmakers and researchers to better understand where hate-based violence is generated across the United States and which laws and policies might mitigate its impact.
"While nowhere near the sharpest picture of the fields of hate in America, (SoHI) is, however, a sharper view of the dynamics as a whole, drawn from the most accurate data sources existing to date," writes Tynes, director of research and site director for the Bard Prison Initiative. "If we accept the Index as a baseline about hate, we can then turn to an exploration of correlations and explanations for why hate happens in certain regions. The point here is not to make predictions, but rather to extend what is revealed from SoHI to generate ideas for further research."
In SoHI, Tynes gathers data for every state and creates a ranked index based on the number of hate groups, violence against women, antisemitic violence, white supremacy violence, laws and policies related to the prevention of hate, LGBTQ laws and policies, and guns and domestic violence policies. He further explores the impact of those categories on the some of the core dynamics underlying hate-based violence in America, including income inequality, poverty, unemployment, and urbanization.
In his forward to SoHI, Kenneth S. Stern, director of the Bard Center for the Study of Hate, writes that the larger frame Tynes brings to the study of hate—to see hate as a combination of factors operating simultaneously in a defined geographic area—is the major contribution of SoHI, one that will create more opportunities for the understanding and study of hate in the United States.
"The demonization and/or dehumanization of others is a larger phenomenon than just how many swastikas are drawn on synagogues or people attacked for who they are perceived to be," writes Stern. "What Tynes directs us to do is think more broadly. What are the various factors in each state that can be quantified to give us information about hate writ large, and the chances people will encounter it? We hope this landmark study will spur others to replicate this type of approach."
The Bard Center for the Study of Hate intends to issue periodic updates to the State or Hate Index.
To read the full The State of Hate Index, click
here
.
Robert Tynes
is a political scientist who researches political violence, child soldiers, online activism, and African politics. He is the director of research and site director for the Bard Prison Initiative.
The
Bard Center for the Study of Hate
(BCSH) works to increase the serious study of human hatred, and ways to combat it. Robert Tynes' Study was underwritten with a generous grant to BCSH from the GS Humane Corporation. The Center is a program of
Bard's Human Rights Project.
For more information, visit
bcsh.bard.edu
.
Post Date:
09-13-2021