Open Society University Network, Cofounded by Bard College, Elected Cochair of UN Refugee Education Taskforce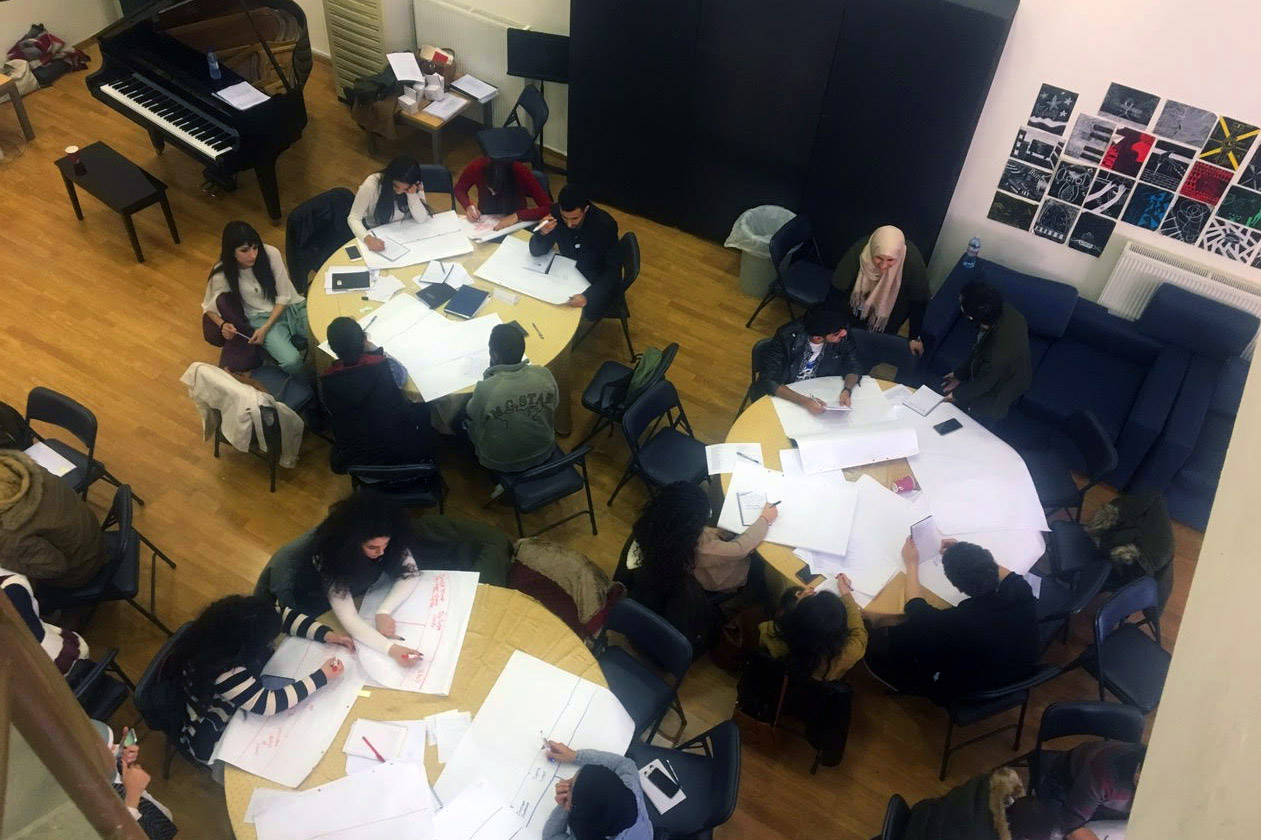 The Open Society University Network (OSUN)—led by Bard College and Central European University with support from the Open Society Foundations—has been elected as cochair of the Taskforce on Third Country Education Pathways, launched by the
United Nations High Commission on Refugees
(UNHCR).
OSUN will cochair the taskforce with
The World University Service of Canada
, leading representatives from the Japan ICU Foundation, the Government of Portugal, Agence Universitaire de la Francophonie, the Government of Canada, Unione delle Università del Mediterraneo, and the Institute of International Education, among others.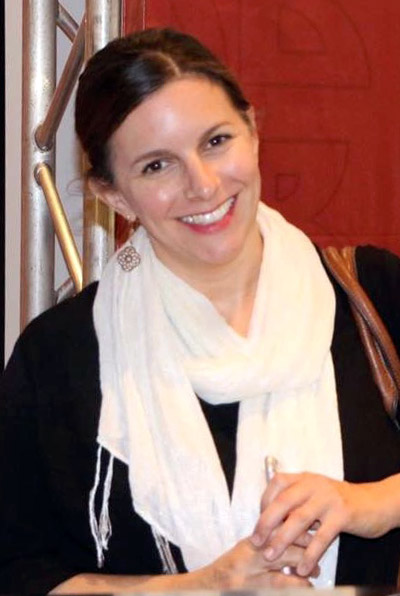 The task force is charged with developing best practices for higher education pathways that respond to the needs of refugees, internally displaced individuals, and others displaced by crises, as well as leading the development of advocacy strategies to ensure access and the establishment of minimum standards for institutions seeking to host students.
Dr. Rebecca Granato, associate vice president for global initiatives at Bard College, will represent OSUN. "I look forward to this work as part of our wider mission to develop the OSUN
Microcolleges for Connected Learning Initiatives
for displaced and host-community learners."
Learn more about the work of the taskforce in the
UNHCR Doubling Our Impact Report
.
Post Date:
09-30-2020