Review: Writer in Residence Mona Simpson's "Stunning" New Novel about a Family and Mental Illness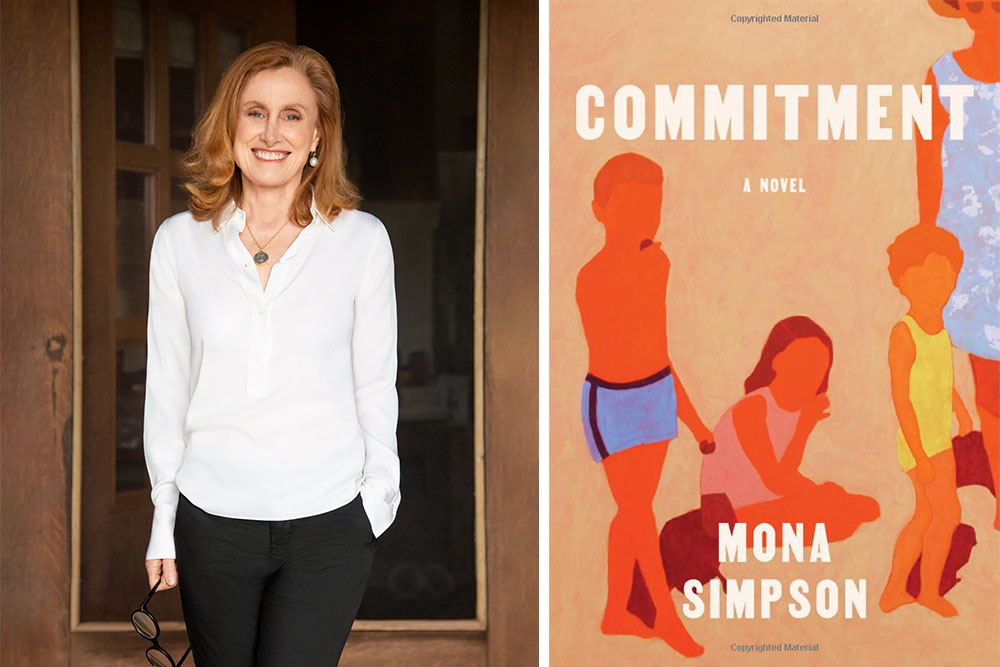 Acclaimed novelist and Bard writer in residence Mona Simpson this week published her seventh novel,
Commitment
(Knopf). A "minimalist masterpiece" (Ann Levin,
Associated Press
) the novel follows a California family in the 1970s and 1980s whose three siblings must learn to navigate their lives after their mother is institutionalized for severe depression. "Simpson is an artist of the family saga, the multigenerational narrative. In her seventh novel, she doesn't revisit this territory so much as animate it anew." (
Kirkus
)
Commitment
is one of
Kirkus
's 20 Best Books to Read in March.
Post Date:
03-22-2023