Senior Project Spotlight: Bernadette Benjamin '20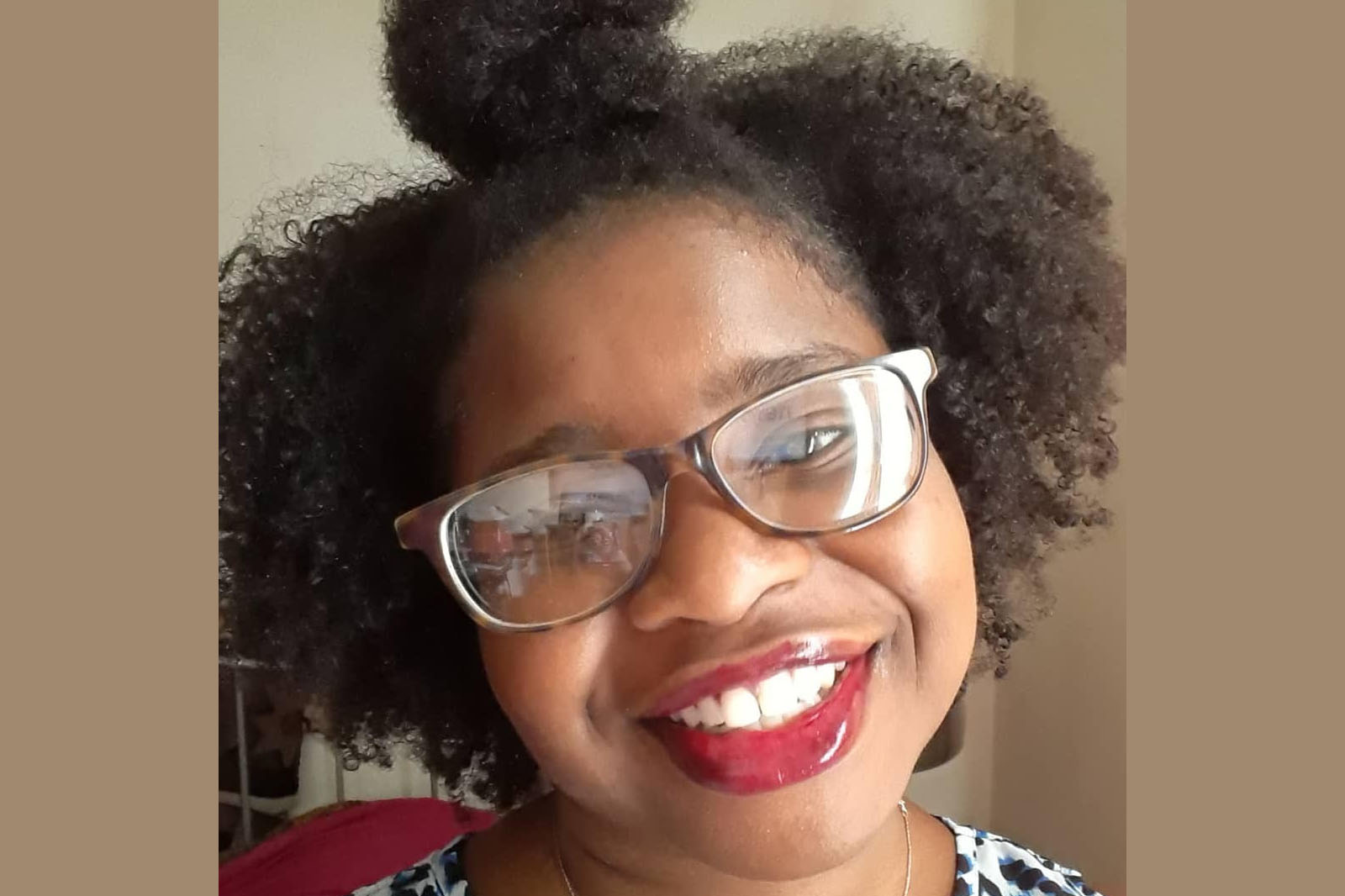 Sociology major Bernadette Benjamin's Senior Project focuses on understanding the experiences of black women in Japan and how women within the black diaspora navigate in that country. In her research, the Brooklyn, New York, native concentrates on how black women perceive their identity—whether racial, gender, national, or combined identity—in their interactions and encounters with others. Bernadette utilizes the idea of "controlling images" by Patricia Hill Collins and the book
Stigma
by Erving Goffman to evaluate the mechanisms black women use to analyze their experiences and sense of belonging in Japanese society. She also takes
Imagined Communities
by Benedict Anderson to explain the citizen-versus-foreigner dichotomy in Japan and how that contrast, in turn, affects black women's abilities to integrate into Japanese communities.
Bernadette will soon travel to Japan to begin the
JET (Japanese Exchange and Teaching)
program. She hopes to remain in Japan for two years before prepping to go to law school to study either educational or international law. While her current plans depend on the spread of COVID-19, she is optimistic about the plans she has in store.
Post Date:
07-28-2020