S&P Raises Bard College's Bond Rating to Investment Grade with a Positive Outlook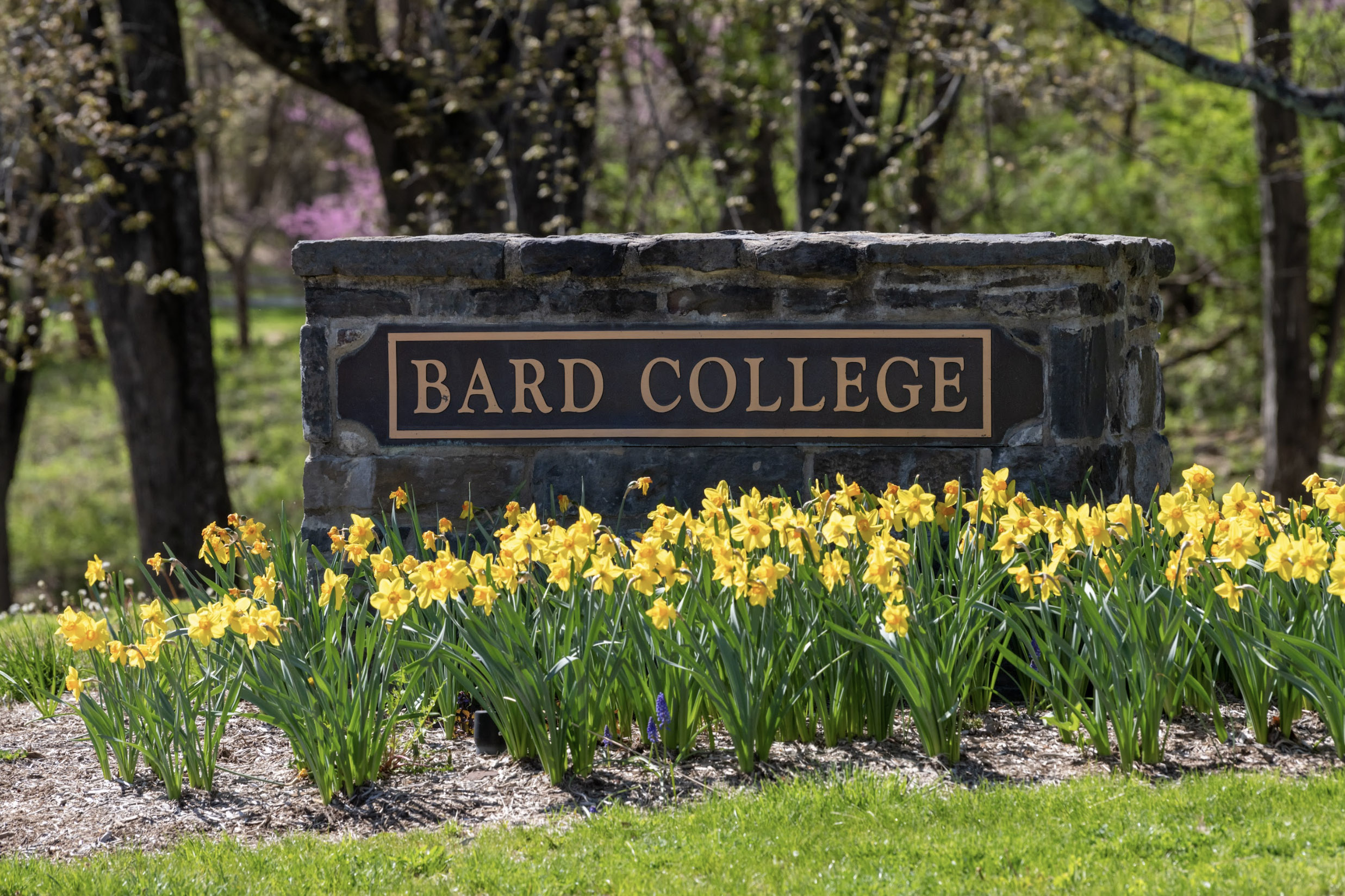 Standard and Poors (S&P) has raised Bard College's bond rating to investment grade, with a positive outlook. Citing improvements in areas such as demand metrics, operating performance, and growth in available resources in its March, 2023 report, S&P raised the College's bond rating one notch to investment grade BBB-, with a positive outlook for the future.
Calling Bard's enterprise profile strong, S&P points to Bard's selectivity, solid retention, and high graduation rates, as well the geographic diversity of its students as contributing to the positive outlook. The report also makes note of the College's fundraising success, particularly for its endowment. In 2021, Bard began a $1 billion endowment campaign with a $500 million challenge from the Open Society Foundations, and has already raised in excess of $400 million in irrevocable pledges toward the challenge, which it expects to complete next year. The college already receives $25 million per year in annual funds related to the endowment match since the campaign began.
"Bard has never been a wealthy institution," said Bard College President Leon Botstein. "Over the last 25 years, generous support from a wide range of donors has allowed us to develop an outstanding liberal arts curriculum and recruit a first-class faculty, and in addition, expand our reach nationally and globally with programs such as the Bard Early College network, Bard Prison Initiative, and the Open Society University Network," said President Botstein. "Thanks to this ongoing support, we are nearing completion of our endowment campaign, looking to the future with a secure foundation on which we can build up these established programs and embrace new opportunities."
"This is a transformative chapter in Bard's history," added Taun Toay, Senior Vice President and Chief Financial Officer at Bard. "With this credit upgrade, Bard is passing a meaningful milestone toward its financial standing matching its academic ambition, and bringing fresh opportunities for new funding sources and building projects."
Post Date:
03-31-2023