"The Motivating Power of Melancholia": Black Melancholia, on Display Now at the Hessel Museum of Art, Reviewed in the New York Times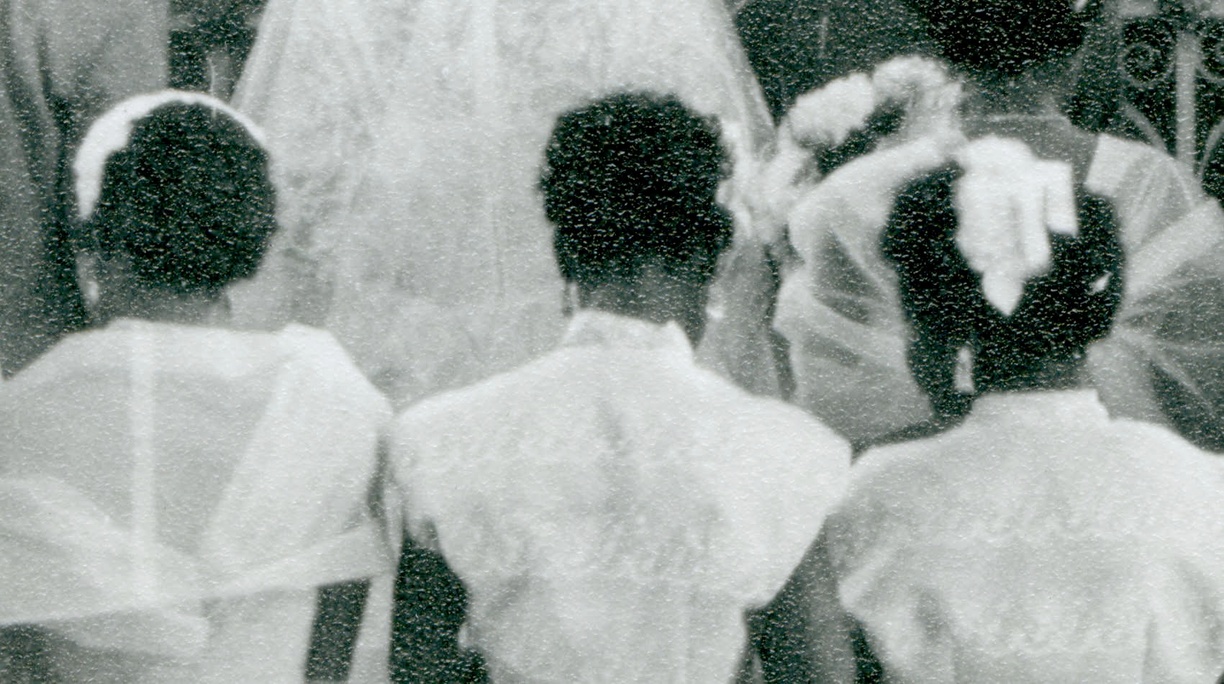 "A racist attack on Black Americans, with the spectacle of real-time pain it carries, tends to make news," writes Holland Cotter for the
New York Times
. "But the depression that racism itself generates—the dread, anger and despair that create a low-pressure area in the soul—goes pretty much unreported."
Black Melancholia
, a "stirring group show" on display now at the Hessel Museum of Art at Bard College, takes as its theme the "chronic condition" that can arise in Black life and art. The exhibition was developed through research led by Nana Adusei-Poku, associate professor at the Center for Curatorial Studies and Luma Foundation scholar, whose writing in the program brochure contextualizes the usage and history of the term "melancholia." With work ranging from figurative painting to textiles,
Black Melancholia
does not attempt to provide "pat conclusions" to its questions or themes, Cotter writes. Rather, it sets about "holding out the possibility that an under-examined low-pressure area could be a source of cloud-clearing storms that expose a quieter, continuing sense of loss."
Black Melancholia
is on display now through October 16, 2022, at the Hessel Museum of Art.
Post Date:
06-28-2022