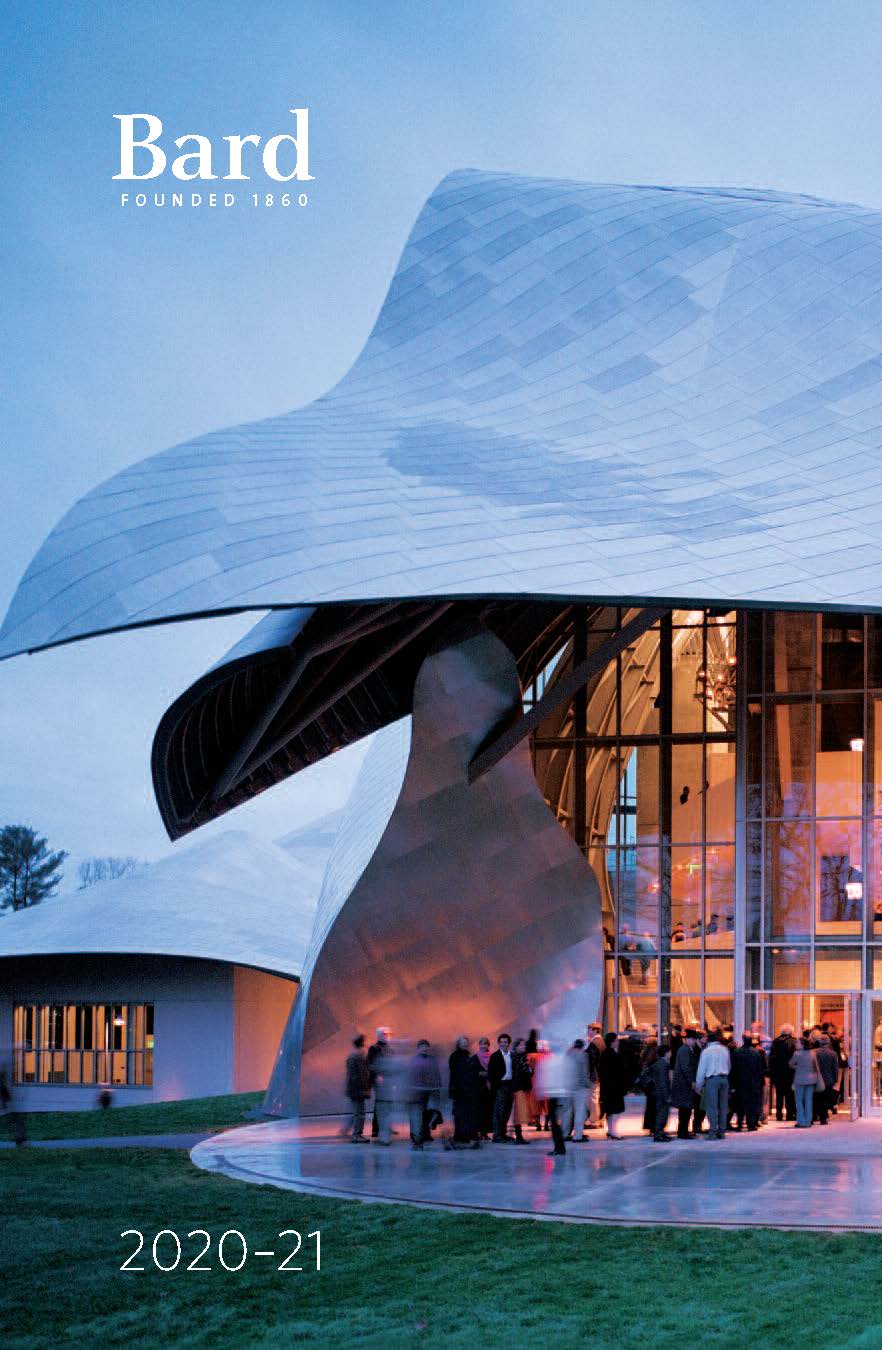 Bard College Catalogue 2020-21
Bard Microcolleges
microcollege.bard.edu
Building on the Bard Prison Initiative's values and success, Bard Microcolleges bring high-quality, full-time, tuition-free liberal arts education to communities most often excluded from the university experience. Each microcollege is created in partnership with a community-based institution. Their strength is the result of alliances between organizations that are conventionally separate from one another but have overlapping missions, common purpose, and shared core values.
Partners provide local know-how and credibility, classroom and study space, and a community from which to draw a student body. They bring their own unique sets of expertise and resources, and are deeply invested in the long-term learning and development of every member of their communities. Together, those qualities provide a context in which students can focus and thrive in college. Bard provides an associate in arts degree program with small seminar courses taught in person by experienced professors, academic advising, and tutoring support. Continuing education and career development are a priority from the outset.
The pilot Bard Microcollege launched in Holyoke, Massachusetts, in August 2016, in partnership with the Care Center, an innovative community-based educational organization with a history of success in supporting young women who have left high school and are either pregnant or parenting. The first graduates of Bard Microcollege Holyoke have continued on to bachelor's degree programs at liberal arts colleges.
Bard at Brooklyn Public Library, the first New York City microcollege, opened in January 2018. Students are enrolled in courses across the liberal arts while taking advantage of the library's considerable collections, events, and expertise. As they approach graduation, microcollege students benefit from and contribute to the resources of the larger Bard Prison Initiative alumni/ae community, including support as they continue on to bachelor's degree programs across the city.