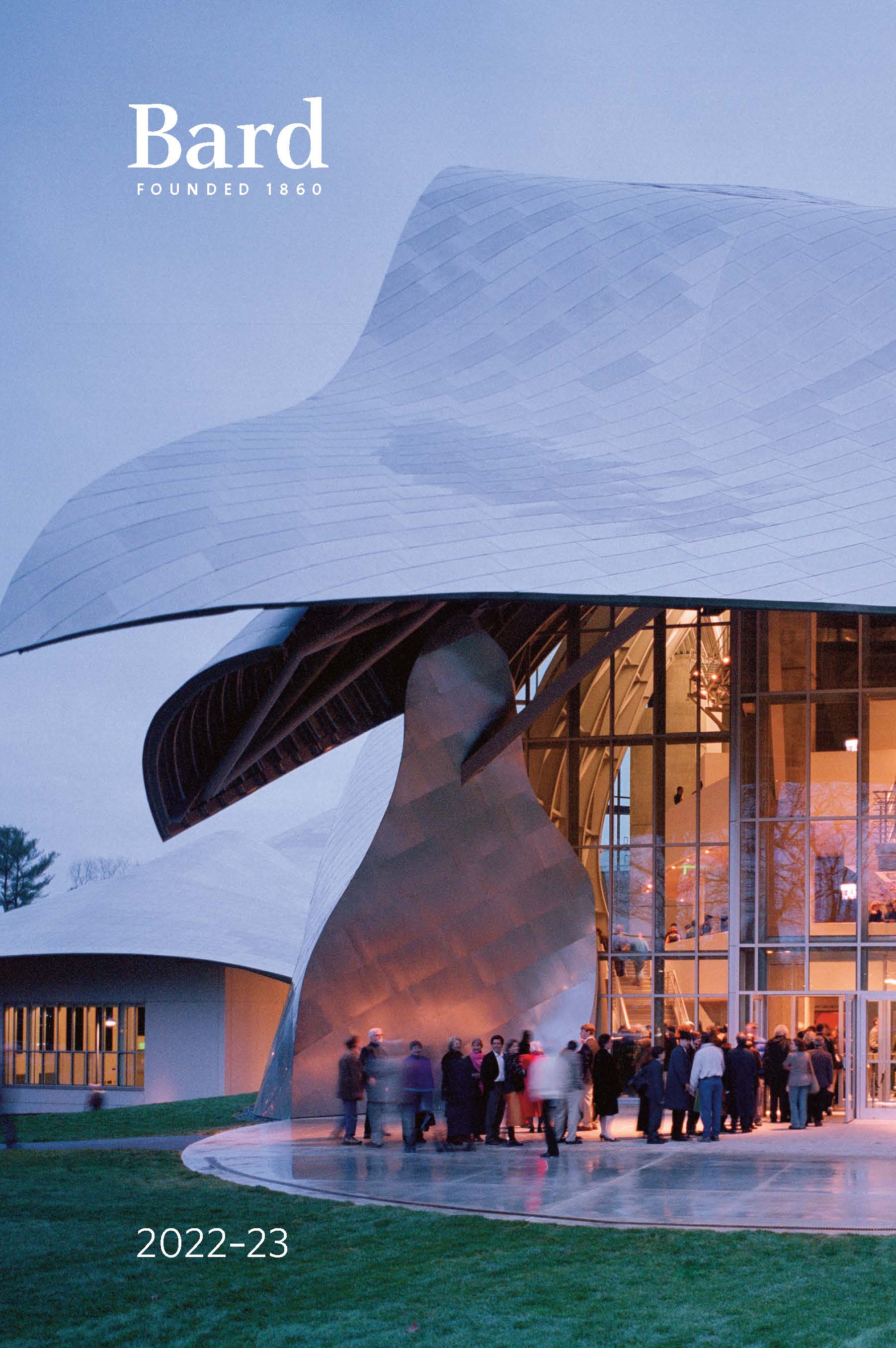 Bard College Catalogue 2022-23
Bard Center for Environmental Policy
The Bard Center for Environmental Policy (Bard CEP) was founded in 1999 to promote education, research, and leadership on critical environmental issues, and to encourage its students, alumni, and faculty to work toward a just transition to shared well-being on a healthy planet. Bard CEP offers master of science degrees in environmental policy and in climate science and policy, and a master of education in environmental education. The policy programs provide rigorous interdisciplinary grounding in science, economics, policy, law, education, and communication. Graduates pursue careers as policy analysts, educators, and advocates in NGOs, government, and business. During the first year of study, all students participate in an integrated interdisciplinary curriculum on the Bard campus. The MS students begin in January with a 10-day course focusing on policy for sustainable development in Oaxaca, Mexico. An extended, high-level, full-time professional internship is an integral part of training during the second year, when students also complete an individual capstone project.
Students pursuing the MEd take a carefully curated program that combines environmental education classes with graduate courses from the Center for Environmental Policy and Bard's Master of Arts in Teaching Program, with the option of taking management and leadership courses in the Bard MBA in Sustainability program. In addition to the core classroom curriculum, the MEd program emphasizes experiential learning and features a 10-day January intensive in the Catskill Mountains learning environmental education techniques in the field. The second year of the MEd program includes a professional internship and capstone project.
Bard CEP also offers dual-degree options through Pace Law School, the Master of Arts in Teaching Program at Bard College, and Bard's MBA in Sustainability. Bard CEP is a partner institution in the Peace Corps' Paul D. Coverdell Fellows program and the C2C Fellows program, a national network for undergraduates and recent graduates aspiring to sustainability leadership in politics and business, as well as the global Solve Climate by 2030 initiative, which features a series of "global dialogue" webinars hosted by concerned universities around the world.