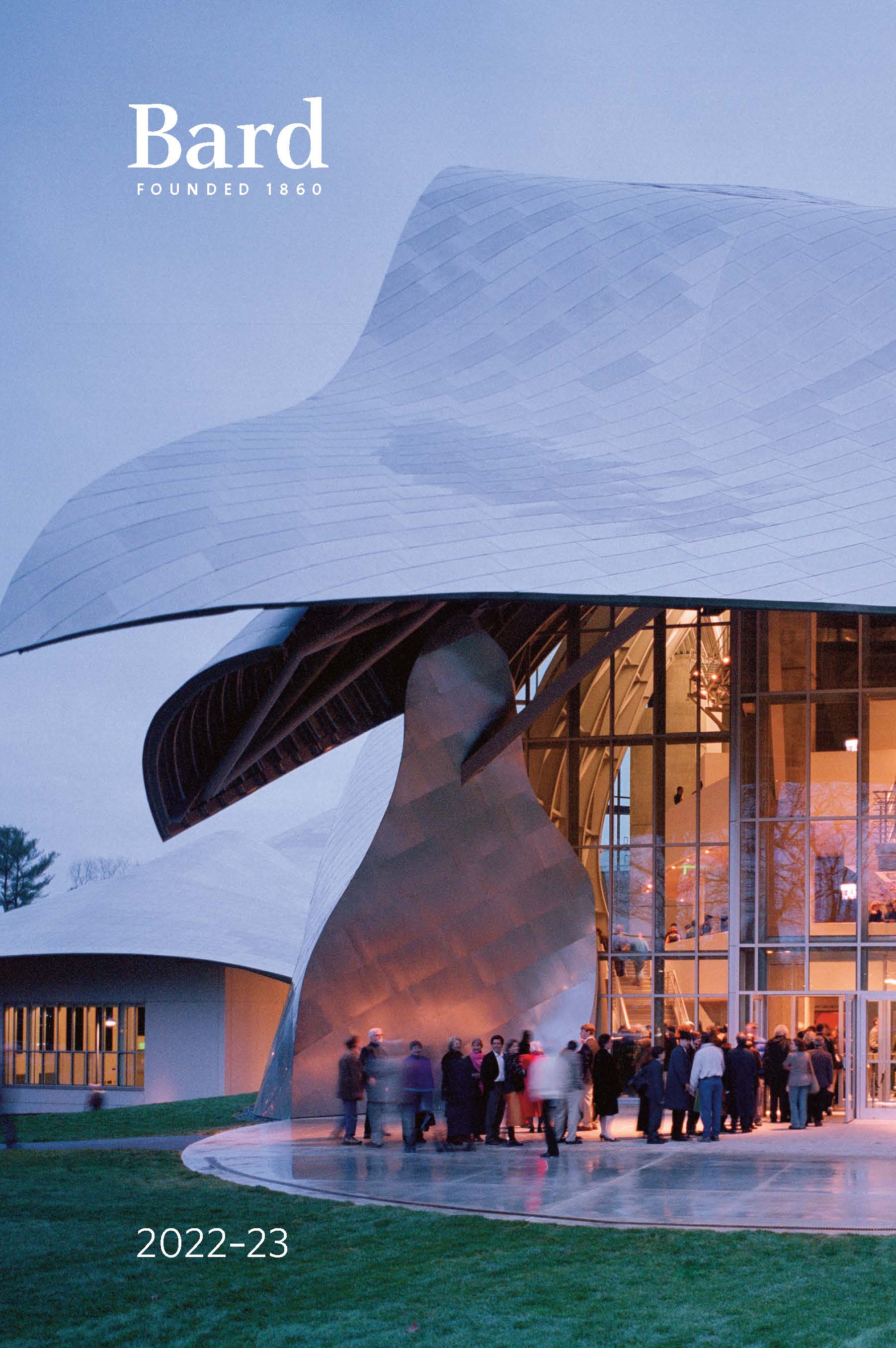 Bard College Catalogue 2022-23
Bard MBA in Sustainability
gps.bard.edu/academics/mba-in-sustainability
The Bard MBA in Sustainability encourages its students, alumni, and faculty to work toward a just transition to shared well-being on a healthy planet, and is one of a select few graduate programs in the world to fully integrate sustainability into a core business curriculum. Students learn to build businesses and nonprofit organizations that simultaneously pursue economic, environmental, and social objectives—the integrated bottom line—to create a healthier, more just and sustainable world. Graduates are equipped to transform existing companies or start their own, pioneering new business models for meeting human needs while protecting and restoring the earth's natural systems.

The Bard MBA, based in New York City, is structured around monthly weekend residencies (Friday morning to Monday afternoon) and online instruction two evenings a week. This hybrid structure allows students to work while pursuing their MBA degree. It also enables cutting-edge practitioners of corporate sustainability from all sectors to teach courses and lecture in the program on a regular basis.

The curriculum fully combines the study of business with the study of sustainability and covers subjects including leadership, operations, marketing, finance, economics, and strategy. In Bard's unique NYCLab course, MBA students complete a professional consultancy in the first year of the program, working in small teams with corporate, governmental, and nonprofit organizations to solve sustainability-related business problems. In the second year, students pursue yearlong, individually mentored capstone projects that can take the form of a business start-up, intrapreneurial project in their workplace, consultancy, research project, or business plan. The Bard MBA offers five optional focus areas for interested students: circular value chain management, impact finance, sustainability consulting, nonprofit management, and entrepreneurship.