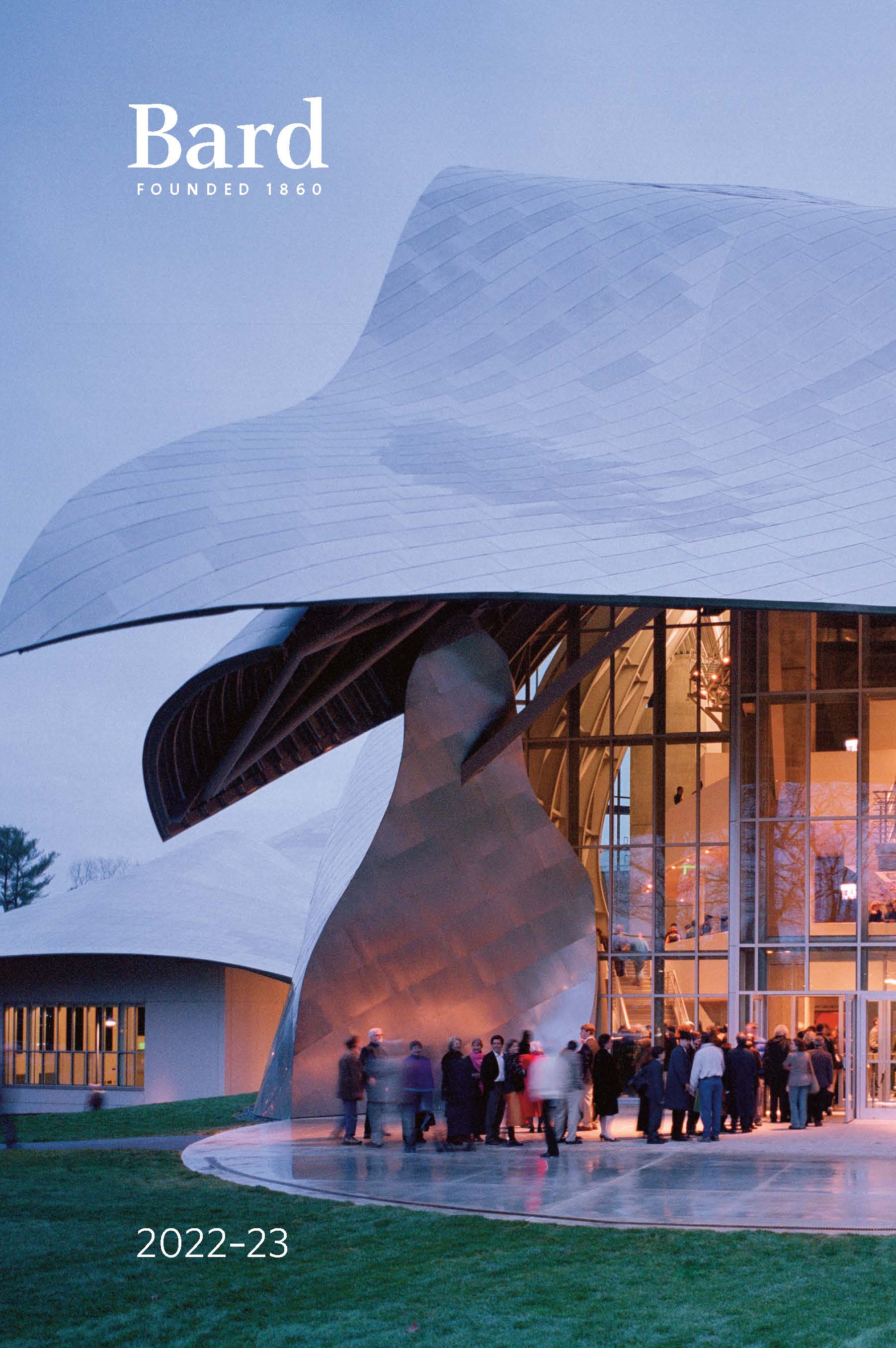 Bard College Catalogue 2022-23
Safety and Security
bard.edu.security
Bard College provides round-the-clock, year-round safety and security coverage. The Office of Safety and Security consists of a director, assistant director, two security shift supervisors, and 25 full-time and part-time employees. All safety and security officers are highly trained, registered New York State–certified security personnel. Their main mission is to be a positive presence on campus and thus encourage the Bard community and its many visitors to follow the rules and guidelines established by the College. A professional dispatching staff coordinates all security communications. Should a difficult situation arise on campus that requires a higher level of public authority, the Office of Safety and Security maintains close working relations with the Red Hook Police Department, Dutchess County Sheriff's Department, and New York State Police.

Other campus safety measures include an all-terrain vehicle patrol and bike patrol. A student-operated team of trained emergency medical technicians is on call 24 hours a day, seven days a week, while school is in session.

Although Bard College is situated in a rural, almost idyllic setting, crimes sometimes occur on campus that require the attention of Bard's security force and the police. The College publishes annually a list of crimes that occurred during the previous year and categorizes them according to standards established by the U.S. Department of Education. This Annual Security Report is available to the public at the Safety and Security website.