The Fisher Center at Bard Presents The Orchestra Now (TŌN) Performing Handel's Messiah and SITI Company's A Radio Christmas Carol This Holiday Season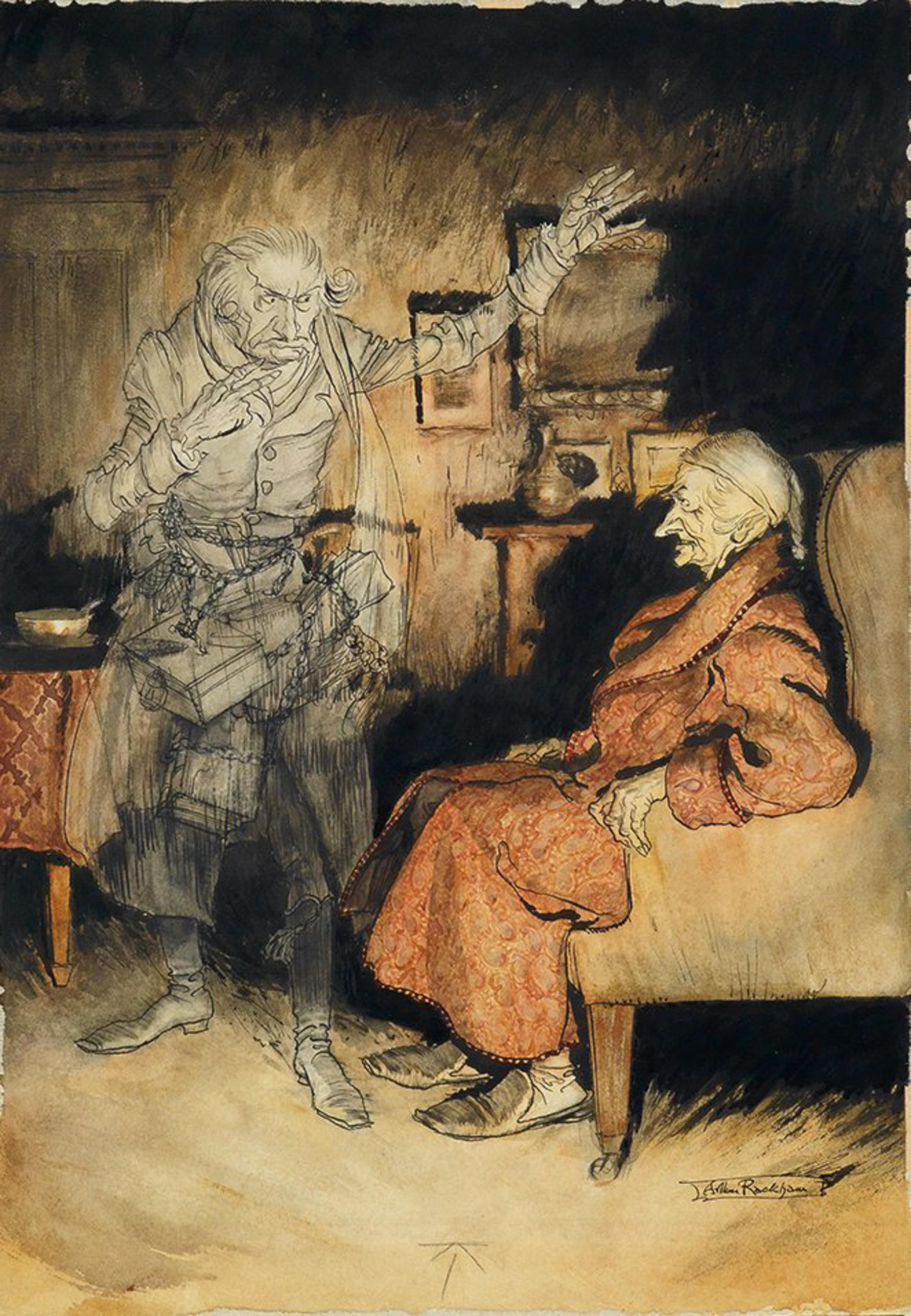 The Fisher Center at Bard continues its celebration of the return to live, in-person performance with two popular holiday season classics—Handel's
Messiah
and the SITI Company's
A Radio Christmas Carol
.
On
December 11 at 8 pm
and
December 12 at 2 pm
, Bard's musical forces combine for a holiday-season classic,
Handel's Messiah
.
Leon Botstein leads The Orchestra Now, soloists from the Bard Conservatory Graduate Vocal Arts Program, the Bard Festival Chorale, and the Bard College Chamber Singers in a performance of one of the most popular oratorios of all time. Performances will be held in the Fisher Center's Sosnoff Theater.
Tickets start at $30 for in-person and pay what you wish for virtual livestream.
On
December 17 and 18 at 7:30 pm
, and
December 19 at 2 pm
, Fisher Center LAB presents work-in-progress performances of
SITI Company's A Radio Christmas Carol
. As part of the company's 30th anniversary celebrations, SITI Company returns to the Fisher Center to develop a new live, in-person performance based on Orson Welles' 1939 radio play of
A Christmas Carol
. Reimagining the intimacy and alchemy of that recording studio, SITI conjures the ghosts of the past, present, and future to speak to our society's immediate need for gratitude, charity, fairness, justice, and equity. Codirected by Anne Bogart '74 and Darron West, these special in-progress performances, presented live on stage in the Fisher Center's Sosnoff Theater, are a preview of the world premiere coming up at the Fisher Center in December 2022.
Tickets are $25, with $5 tickets for Bard students made possible by the Passloff Pass.
To purchase or reserve tickets for either event, visit
fishercenter.bard.edu
, call 845-758-7900 (Mon–Fri, 10 am–5 pm), or email
boxoffice@bard.edu
.
"SITI Company and I are thrilled to return to Bard to share our encounter with Charles Dickens'
A Christmas Carol
," says Anne Bogart. "The last time that SITI appeared at the Fisher Center was in 2013—together with the Bill T. Jones/Arnie Zane Company to perform
A Rite
, based upon Igor Stravinsky's
Rite of Spring
. I graduated from Bard College in 1974 and my trajectory was deeply affected by all of my experiences there. Bard instilled in me a sense of adventure and an enduring curiosity."
SITI Company's
A Radio Christmas Carol
features Akiko Aizawa, Will Bond, Gian-Murray Gianino, Leon Inguslrud, Ellen Lauren, Kelly Maurer, Barney O'Hanlon, Stephen Webber with special guests Violeta Picayo and Donnell Smith. Set and costumes are by James Schuette, lights by Brian Scott, and sound by Darron West.
Fisher Center LAB's 2021-2022 season receives funding from members of the Live Arts Bard Creative Council, The Lucille Lortel Foundation, and the Fisher Center's Artistic Innovation Fund, with lead support from Rebecca Gold and S. Asher Gelman through the March Forth Foundation.
Post Date:
11-17-2021