The Fisher Center for the Performing Arts at Bard College
Bard SummerScape 2017
Opera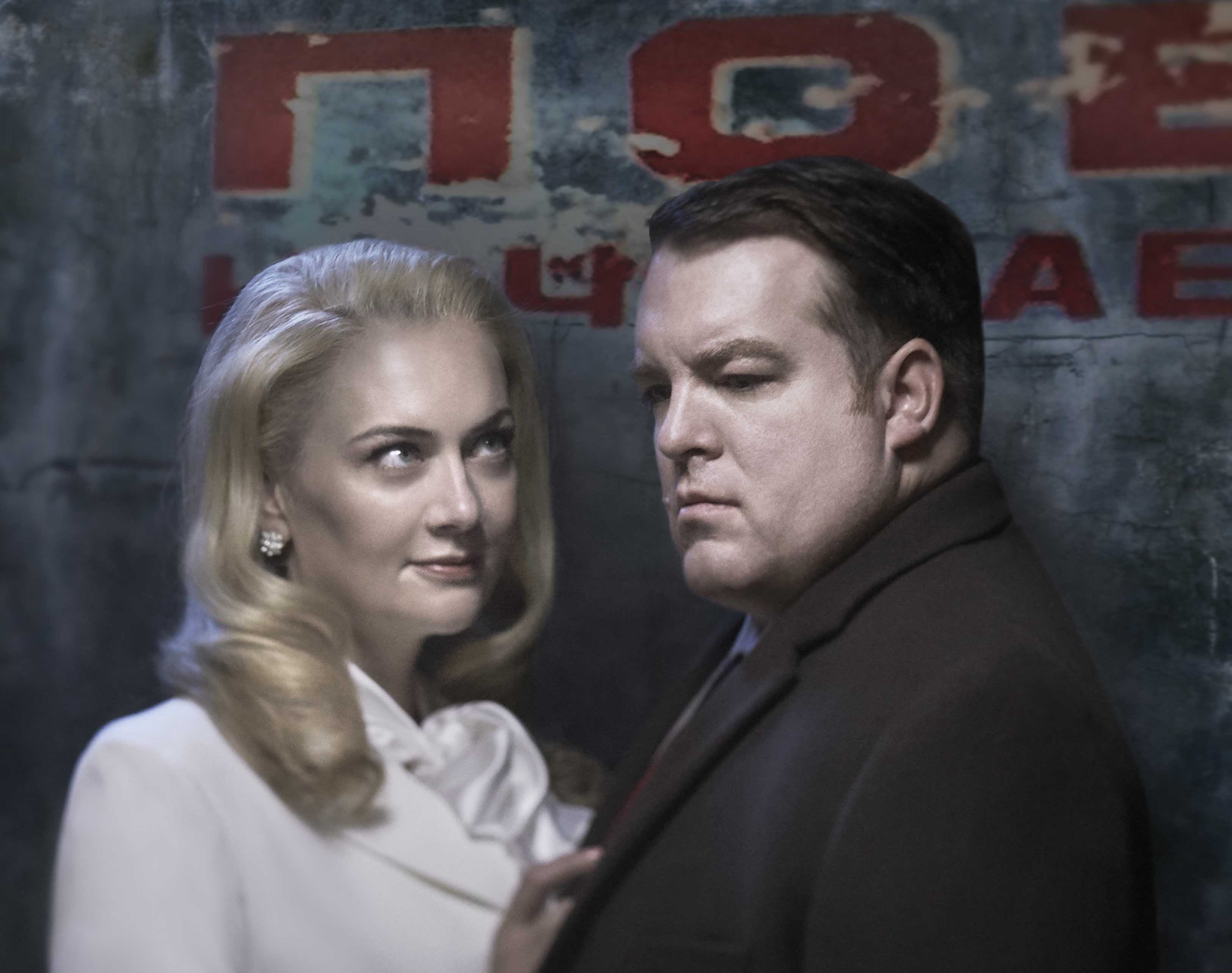 Fisher Center, Sosnoff Theater

Tickets: $25–95



Dimitrij
By Antonín Dvořák
American Symphony Orchestra, conducted by Leon Botstein, music director
Directed by Anne Bogart
Acclaimed at its 1882 premiere for its strong dramatic moments, original melodies, and masterful choral writing, Antonín Dvořák's
Dimitrij
was widely regarded as one of the most significant works created for the Czech operatic stage. Based on events of 17th-century Russia,
Dimitrij
resumes where Mussorgsky's
Boris Godunov
leaves off—vividly depicting the uncertainty, tribal loyalties, and struggles for power in the wake of the revered tsar's death.
Read Russell Platt's preview in The New Yorker
.
Bard Music Festival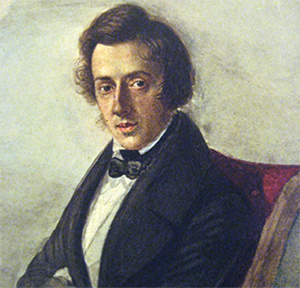 Fisher Center



Chopin and His World
The 28th Season

August 11–13
Chopin, the Piano, and Musical Culture of the 19th Century

August 18–20
Originality and Virtuosity

Join us for an exploration of the life and times of Fryderyk Chopin (1810–49), whose distinctive originality continues to shape the way we think about music, Romanticism, and modern Polish identity.

Dance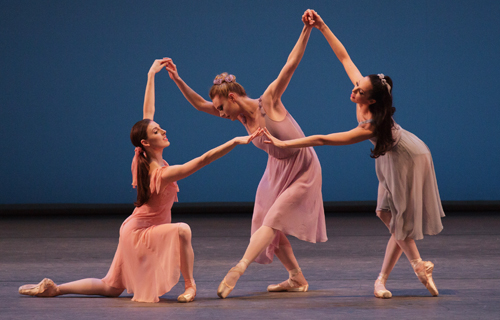 Fisher Center, Sosnoff Theater



New York City Ballet MOVES
Dances at a Gathering and other works by Robbins, Balanchine, and Peck
With all-live music
Peter Martins, Ballet Master in Chief

No choreographer is more associated with Chopin than Jerome Robbins, who set several major works to his music. The centerpiece of this program is Dances at a Gathering, accompanied by 18 of Chopin's mazurkas, waltzes, and études. The piece premiered in 1969 and became an instant classic, hailed for its invention, virtuosity, and constantly shifting emotions.

Theater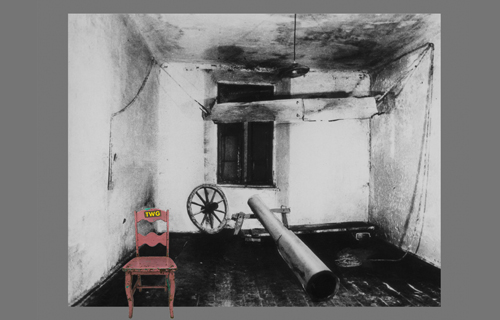 Fisher Center, LUMA Theater

Tickets: $25–65



A PINK CHAIR (IN PLACE OF A FAKE ANTIQUE)
The Wooster Group
World Premiere
The Wooster Group
is one of America's most daring and imaginative theater companies. As the
New York Times
writes, "throughout its almost 40 unceasingly fertile years of existence, this genre-bending troupe has taken theatergoers through twisting labyrinths of productions, in which reality and its representations are splintered by technology and irony."
Spiegeltent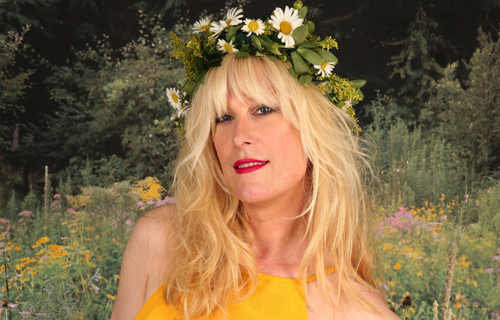 Fisher Center, Spiegeltent



The Spiegeltent
Cabaret, Jazz, and More

Cabaret Hosted by Mx. Justin Vivian Bond
Jazz Through the Looking Glass with
Catskill Jazz Factory

The Bard Spiegeltent returns for summer nights of entertainment by world-class performers, musicians, and DJs, and offers the chance to dine and dance under the sparkling lights in this timeless, enchanted tent of mirrors.

Film Series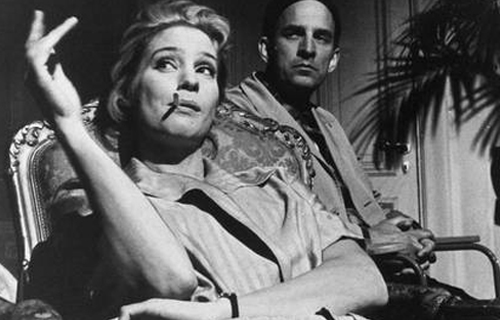 Jim Ottaway Jr. Film Center

Tickets: $10



Chopin and the Image of Romanticism
The 2017 SummerScape Film Series explores the varied cinematic legacies of Romantic icon Fryderyk Chopin. In addition to biopics approaching his life from different vantage points, the series will highlight the importance of his music to ambitious literary adaptations, the type of intimate chamber dramas epitomized by Ingmar Bergman, and historical epics such as The Pianist.